Empowering Your Business to Thrive Online
Navigating the digital world has never been easier. At Master Eyes, we transform your vision into reality through our comprehensive suite of digital solutions. From innovative web development and strategic SEO to robust e-commerce solutions and insightful branding, we empower your business to thrive online. Unlock new levels of growth and efficiency with our AI-powered solutions and automation tools. Ready to step into the future of digital marketing? Let's embark on this journey together.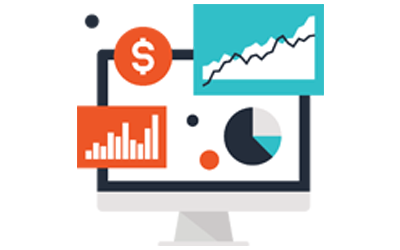 Leap into exponential growth! Let our state-of-the-art digital strategies fuel your business to soar high, convert more and dominate the market.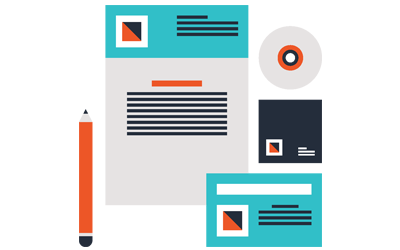 Be the talk of the town! Our bespoke branding solutions will make your brand shine, create a buzz and strike a chord with your customers.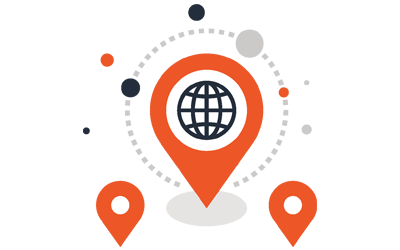 Speak directly to the hearts of your customers. Our audience targeting strategies are your ticket to creating connections that matter.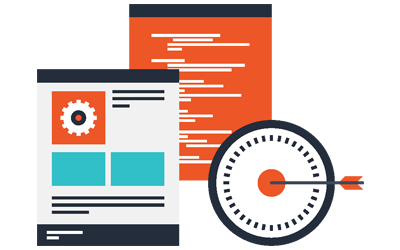 Make Your Business More Efficient
Work smarter, not harder! Our savvy tech solutions are your key to a streamlined business that's all about saving time and cutting costs.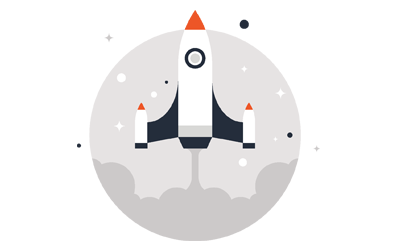 Step into the future with AI automation! Let tech do the work, witness productivity soar and errors dive. Outperform competitors with refined operations.
Start Your Success Journey Today!
Tap into digital growth and innovation to unlock your business potential.
Our comprehensive suite of digital services is designed to help your business reach new heights. From boosting your online presence to enhancing your branding, we offer the perfect mix of solutions to ensure your success in the digital world. Start your journey with us today!