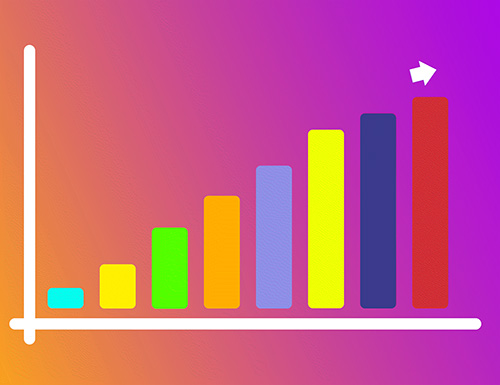 Unleashing Business Potential with Master Eyes
Unleash the potential of your business with Master Eyes. In the age of digitalization, we are here to assist you in harnessing the power of digital tools to elevate your business. With a broad spectrum of services, we offer personalized strategies to assist your business in surmounting the competition and achieving your desired growth. 
From sophisticated website development and e-commerce solutions to strategic SEO, content marketing & promotion, our focus is on enabling your business to outshine the competition. We not only implement, but educate, partnering with you to understand the impact and execution of each digital strategy for long-term success.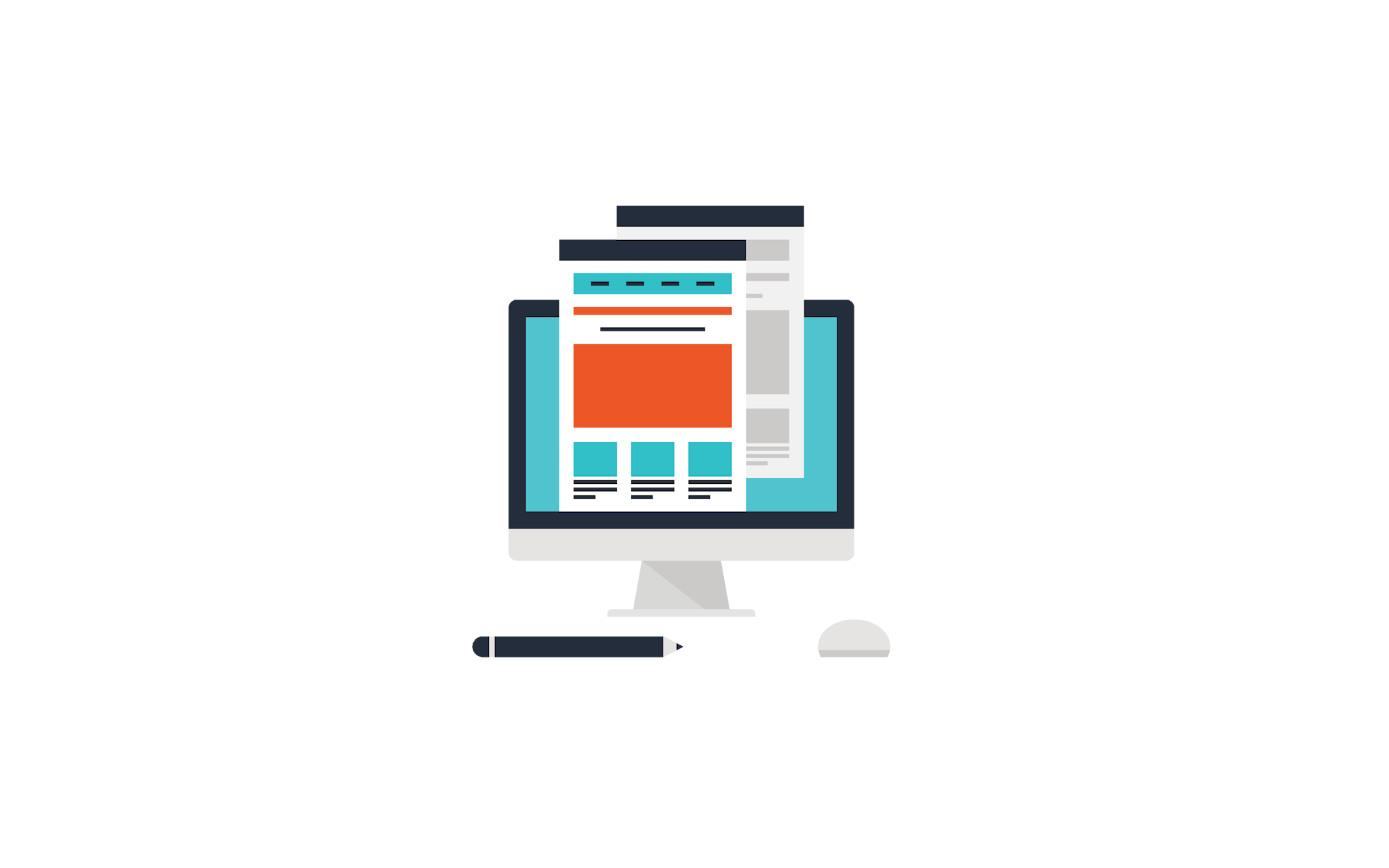 Tailoring unique websites for you. Experience the blend of aesthetics, technology, and SEO for maximum business impact!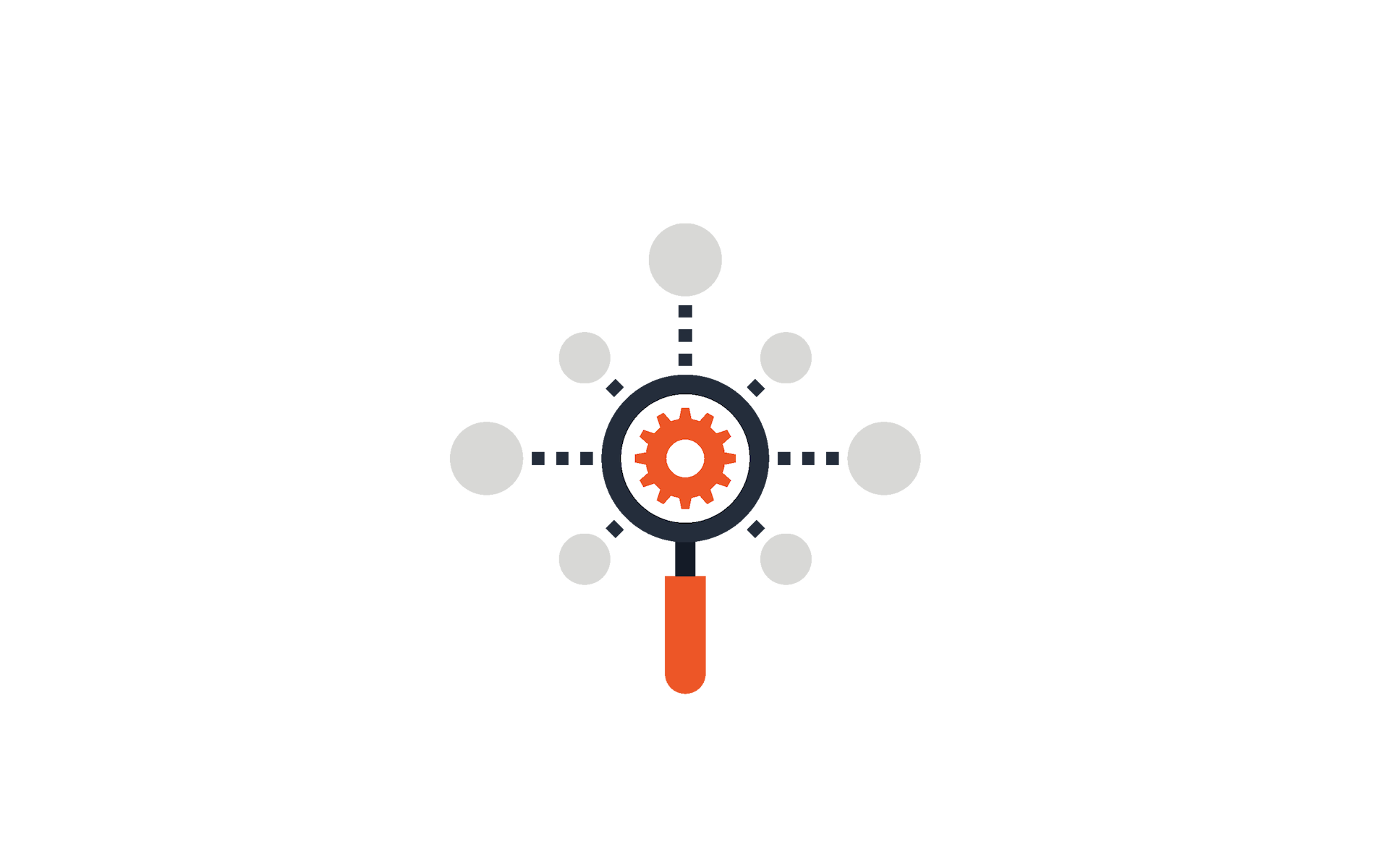 Search Engine Optimization (SEO)
Boost your online visibility with our expert SEO services. Experience quality leads, optimized keywords, and local connections. Stand out now!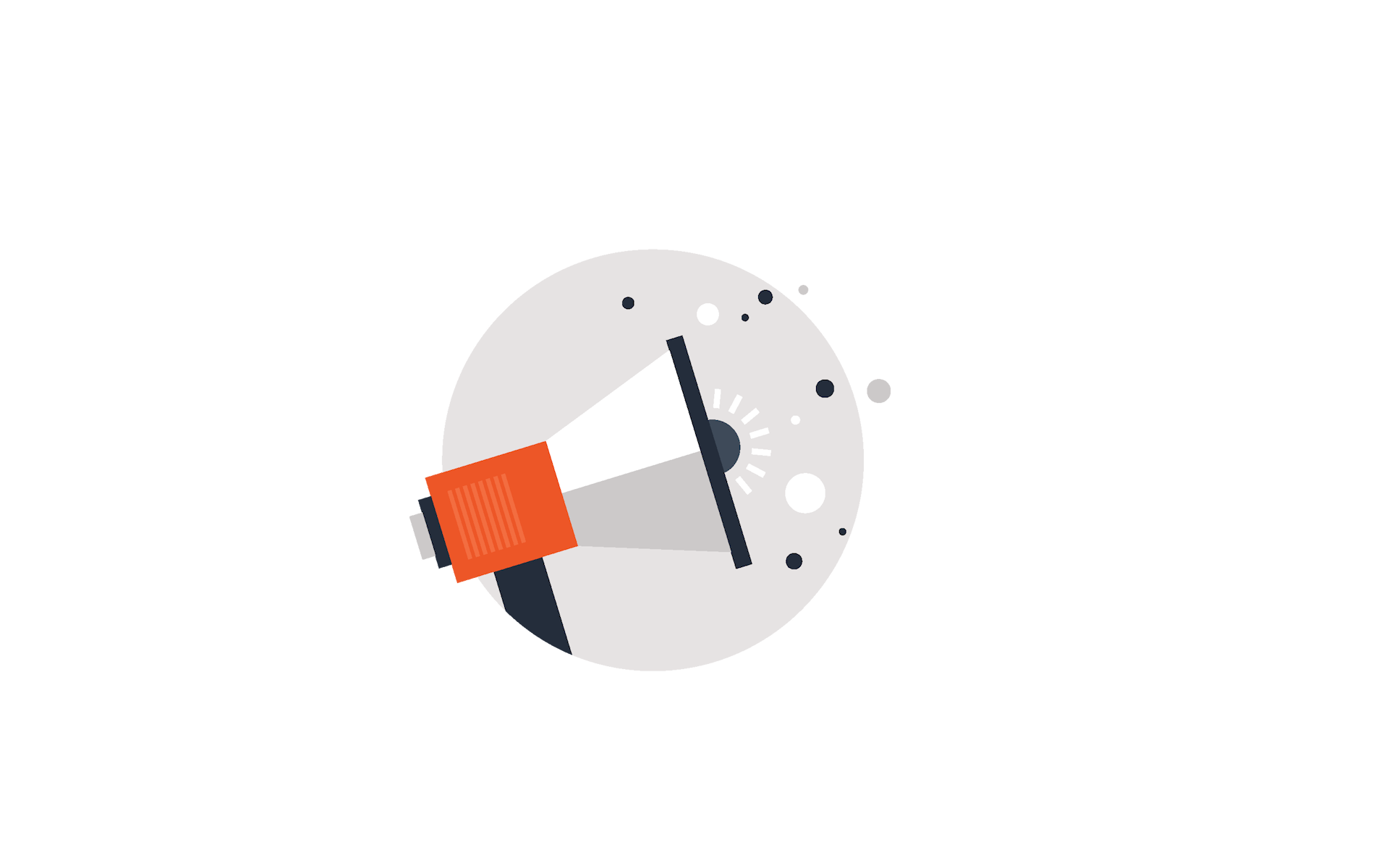 Content Marketing & Promotion
Mastering the art of content marketing! Uncover strategic storytelling that resonates, engages, and converts. Let your brand voice be heard!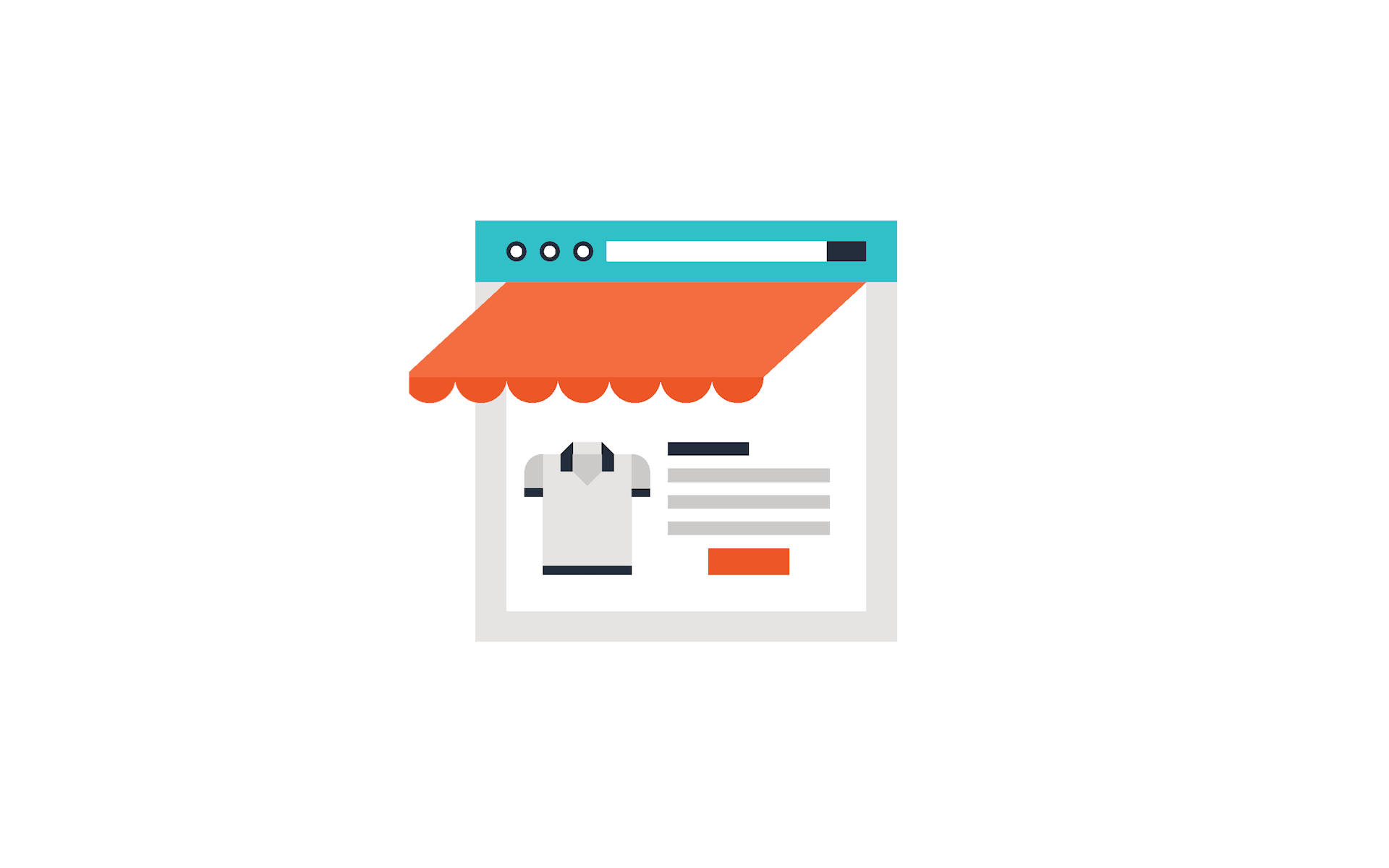 Elevate your e-commerce with tailored solutions, seamless experiences, and robust security. Let's turn visitors into customers!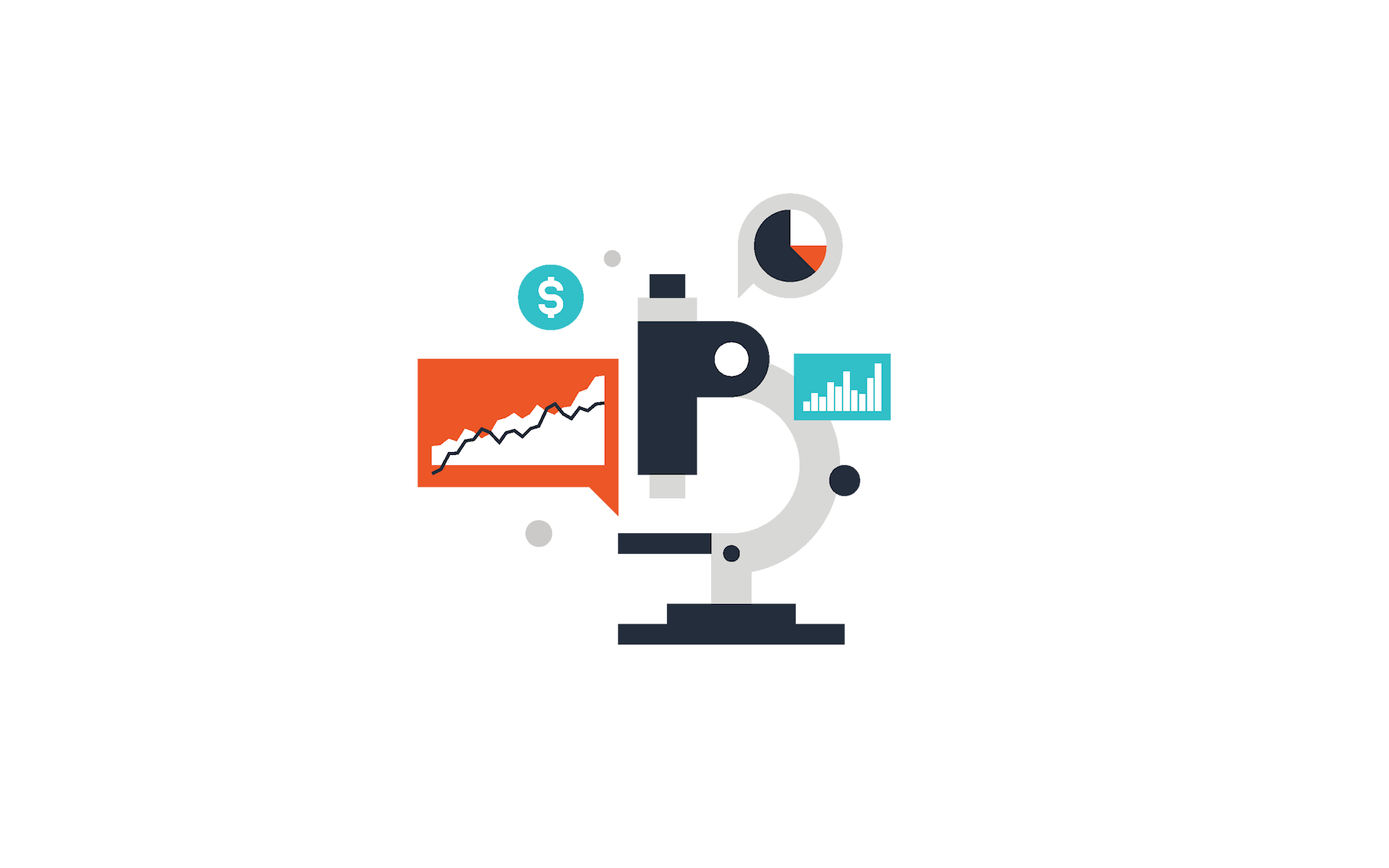 Marketing and Advertising Services
Propel your brand with data-driven marketing and innovative advertising. Experience maximum impact, reach, and conversion!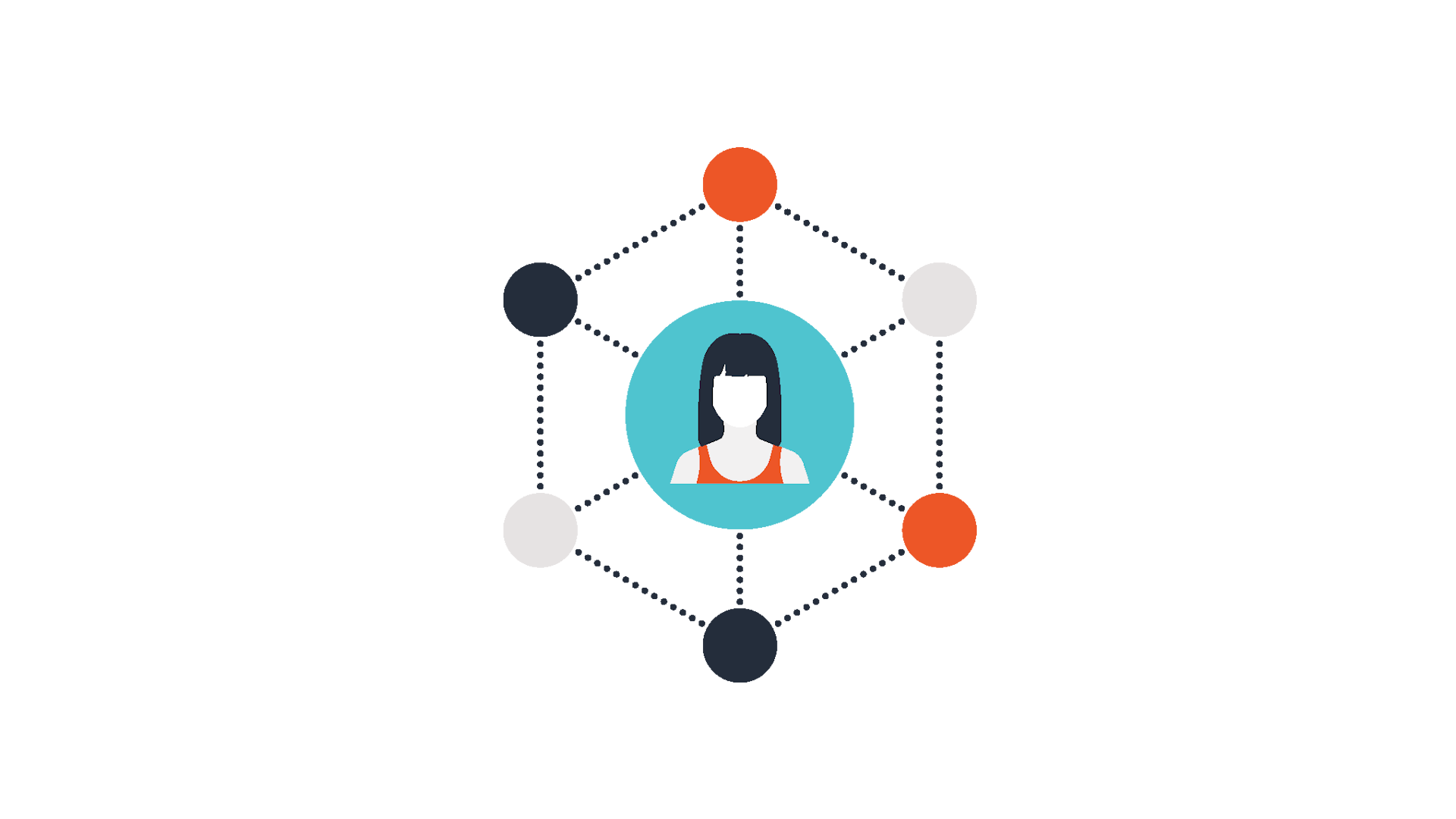 Revolutionize customer management with our CRM integration. Witness streamlined interactions, data insights, and enhanced sales.
Unleash Your Business Potential Today!
With our strategic digital solutions, we help you scale and grow beyond limits.
The digital landscape offers endless opportunities for business growth. Our expert team uses proven strategies and innovative tools to help your business tap into these opportunities and achieve exponential growth. Let's unleash your business potential together.