Boost Efficiency, Enhance Customer Relationships
Customer relationship management (CRM) is the backbone of successful businesses. At Master Eyes, we offer expert CRM integration services to help your business streamline processes, enhance customer relationships, and increase profitability.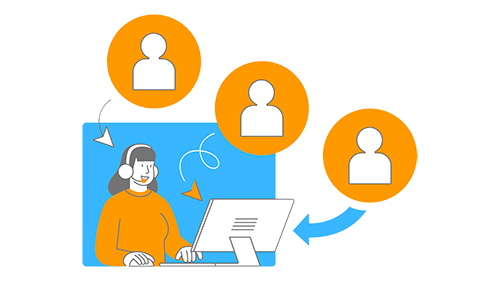 Our experts seamlessly integrate CRM systems into your existing workflow, ensuring smooth operation and minimal disruption. We work with a variety of CRM platforms and can recommend and implement the best solution based on your specific business needs and goals.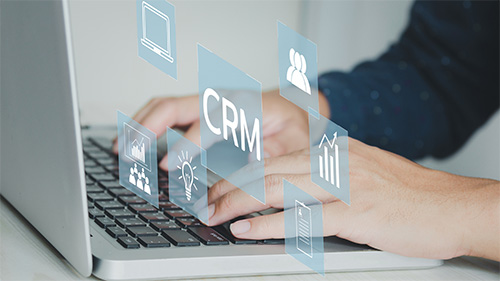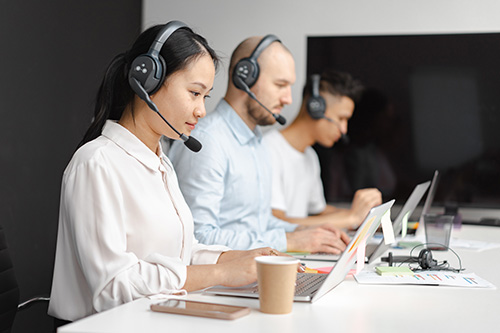 Improved Customer Understanding
A CRM system provides valuable insights into your customers' behavior, preferences, and interactions with your brand. These insights can help you understand your customers better, personalize your marketing efforts, and build stronger relationships.
Efficiency and Productivity
By automating routine tasks and centralizing customer data, a CRM system can significantly increase your team's efficiency and productivity. This allows your team to focus on what really matters – providing exceptional customer experiences and driving business growth.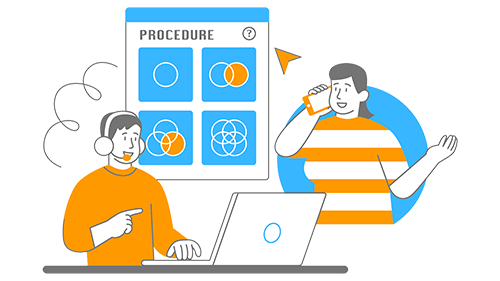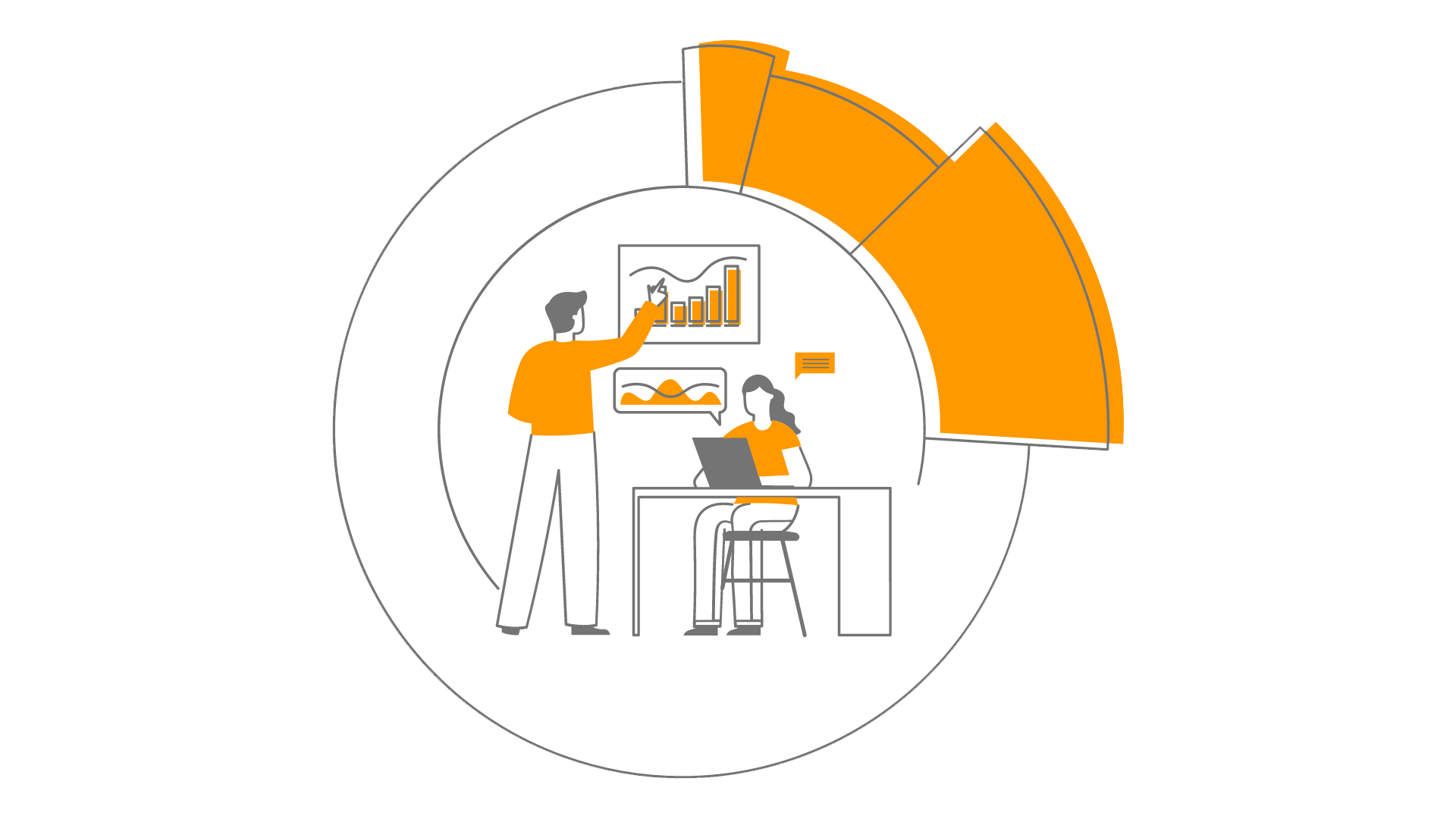 With all your customer data in one place, you can make data-driven business decisions that can enhance your customer service, sales, and marketing efforts. The data insights from a CRM system can guide your strategies, helping you deliver more personalized and effective services to your customers.
Nurture Customer Relationships
With CRM integration, you can effortlessly track customer interactions, follow-ups, and conversions. This will enable your business to nurture relationships with your customers effectively, leading to increased customer loyalty and revenue growth.
Simplify Your Customer Management!
Boost your customer relations with our CRM integration services.
Effective customer relationship management is key to business success. Our CRM integration services can help you streamline your customer management processes, improve customer interactions, and boost customer satisfaction. Let's help you build stronger customer relations.