Display Advertising & Retargeting
Get Seen, Get Noticed, Get Results
Display advertising and retargeting are powerful tools for increasing your brand visibility and re-engaging potential customers. With Master Eyes, you can leverage these tactics to get your brand in front of the right audience at the right time and drive more conversions.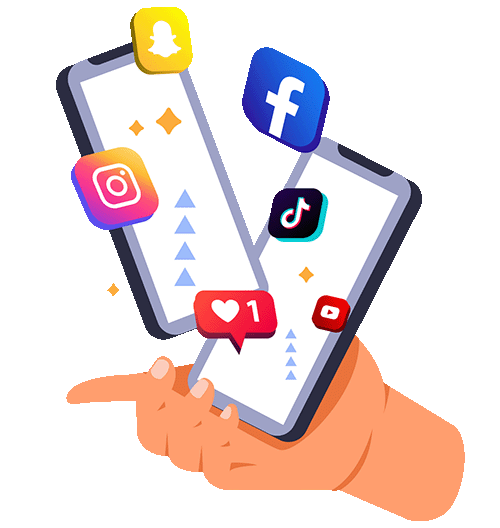 Display Advertising Strategy and Campaign Management
We create a comprehensive display advertising strategy that aligns with your business objectives and target audience. Our team manages the entire campaign process, from ad creation to placement, to ensure your display ads are seen by the right people and drive results.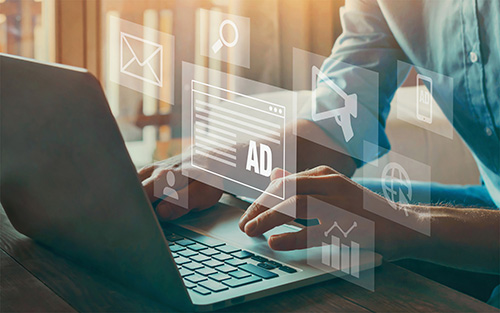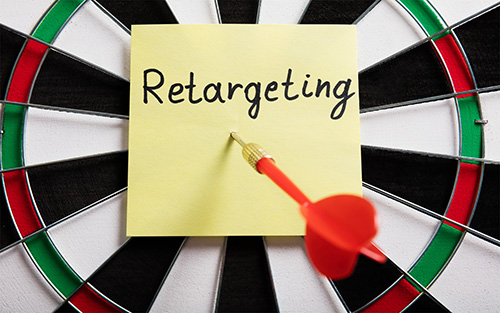 Our retargeting campaigns are designed to re-engage potential customers who have interacted with your brand but haven't converted yet. We strategically place your ads across various platforms to remind these prospects of your value and motivate them to take action.
Our team of talented designers creates eye-catching display ads that capture your audience's attention and inspire them to click. We align the ad design with your brand identity and campaign goals to ensure a consistent and compelling message.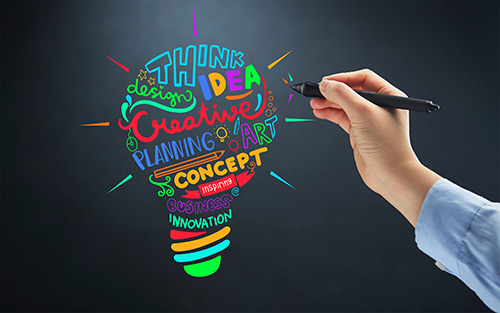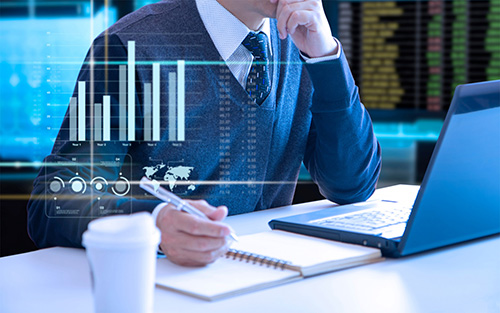 Performance Tracking and Optimization
We track the performance of your display advertising and retargeting campaigns and use these insights to optimize your strategy. By continually refining your campaigns based on data-driven insights, we maximize your ROI and drive more conversions.
Reach More Potential Customers!
Expand your brand's reach with our display advertising and retargeting services.
Display advertising and retargeting can significantly increase your brand's visibility and reach. Our team can create captivating ads and implement effective retargeting strategies that ensure your brand stays top-of-mind for potential customers. Let's help your brand reach more potential customers.