Turning Visitors into Customers
An effective e-commerce platform is more than just a place to sell products or services – it's a powerful tool that transforms visitors into customers. At Master Eyes, we deliver seamless e-commerce solutions that enable your business to grow, sell more, and build lasting relationships with customers.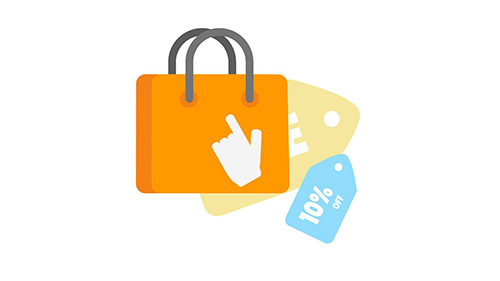 Customized E-commerce Solutions
We recognize that every business has unique needs. Our experts will work closely with you to create a tailored e-commerce platform that aligns with your brand and business goals. From Shopify, WooCommerce, Magento, Wix, Joomla, to Drupal, we have expertise in a wide range of e-commerce platforms.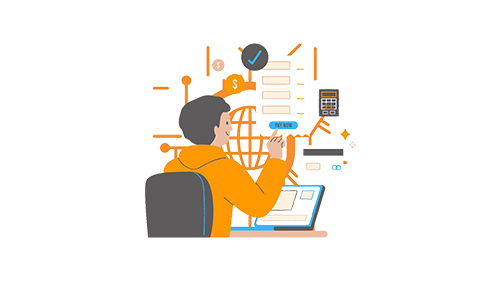 Robust Security and Seemless Checkout
With secure SSL certificates and seamless checkout experiences, we ensure your customers feel safe making purchases on your site. We integrate your platform with various payment gateways for a smooth transaction experience, helping you build trust and loyalty with your customers.
Optimized User Experience
A successful e-commerce platform is all about providing an optimized user experience. We focus on creating user-friendly, mobile-optimized, and seamless shopping experiences that keep your customers coming back.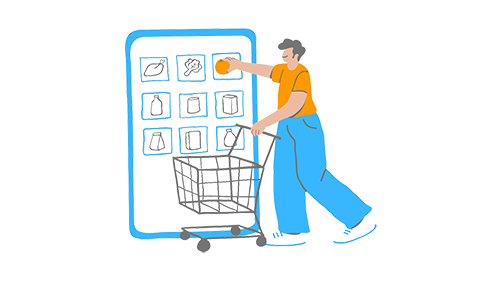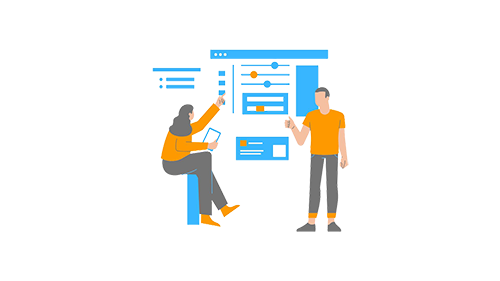 Through integrated analytics, we provide valuable insights into customer behavior, helping you make informed business decisions. These insights enable you to optimize your product offerings, marketing strategies, and overall business operations for increased growth and profitability.
Expand Your Sales with E-commerce!
Seize the online market with our robust e-commerce solutions.
The future of shopping is online. Our comprehensive e-commerce solutions can help your business tap into this growing market, providing a seamless shopping experience for your customers and driving your online sales. Let's help your business grow with e-commerce.