Marketing Automation Integration
Automate Your Marketing, Amplify Your Results
Streamlining your marketing processes can dramatically improve efficiency and results. Master Eyes helps you integrate the best marketing automation tools into your strategy, reducing manual tasks, improving accuracy, and enabling personalized, timely communication with your customers.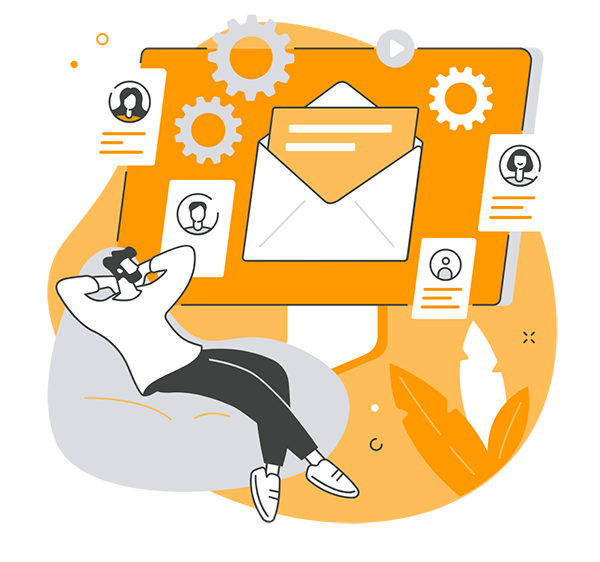 Customized Automation Strategies
We design an automation strategy tailored to your business needs. From email marketing automation to lead nurturing and customer segmentation, we identify opportunities for automation that align with your marketing goals and objectives.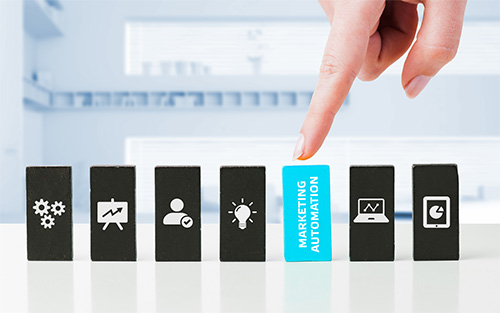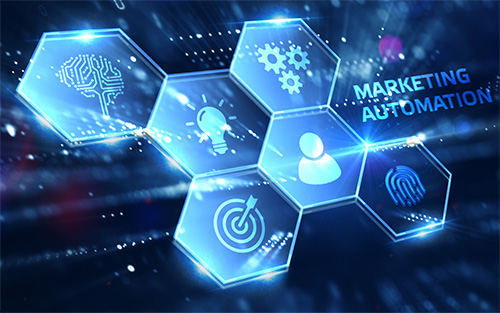 Tool Integration and Management
We integrate the most suitable automation tools into your existing marketing infrastructure. Our team takes care of the setup, configuration, and management of these tools, ensuring they work seamlessly within your marketing ecosystem.
Performance Tracking and Optimization
We continually monitor the performance of your automation campaigns. Using real-time data, we optimize your strategy, improve your processes, and maximize your return on investment.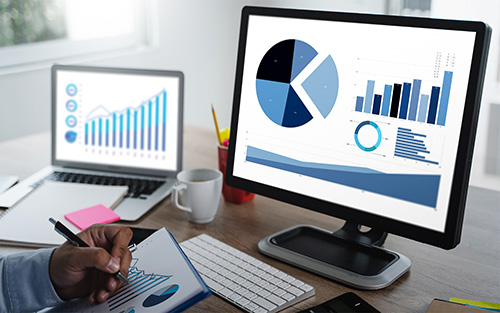 Automate Your Marketing for More Efficiency!
Boost your marketing efficiency with our marketing automation integration services.
Marketing automation can save time, improve efficiency, and increase effectiveness. Our team can help you integrate marketing automation tools into your strategy, allowing you to automate repetitive tasks and focus on strategic decisions. Let's make your marketing more efficient.