Building Brands that Resonate
At Master Eyes, we believe branding is about more than just aesthetics; it's about creating a brand that embodies your business values and resonates with your target audience. Our comprehensive branding services are designed to build a strong, authentic, and impactful brand that drives business growth.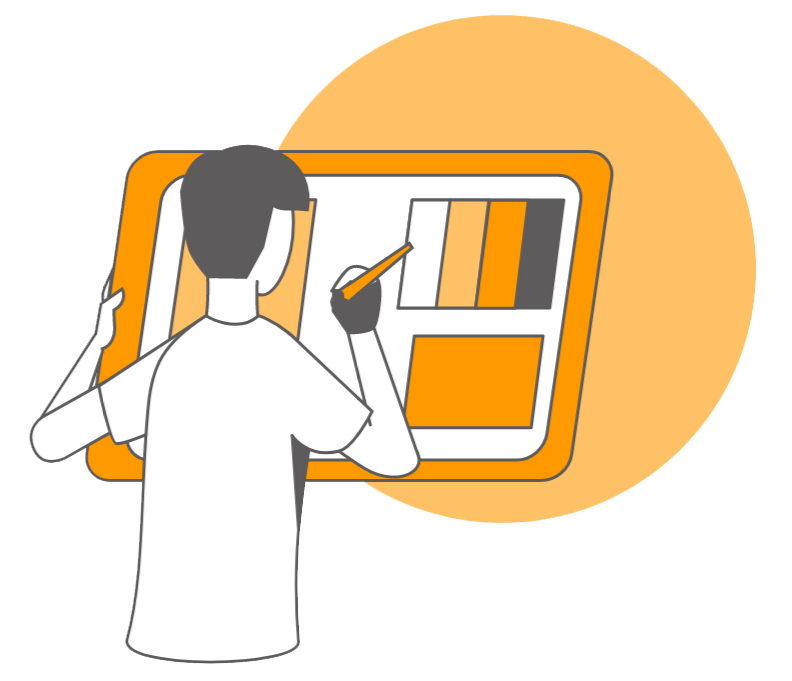 Strategic Brand Development
Our branding process starts with a strategic discovery phase where we dive into understanding your business, industry, and audience. We use these insights to develop a compelling brand strategy that aligns with your business goals and resonates with your audience.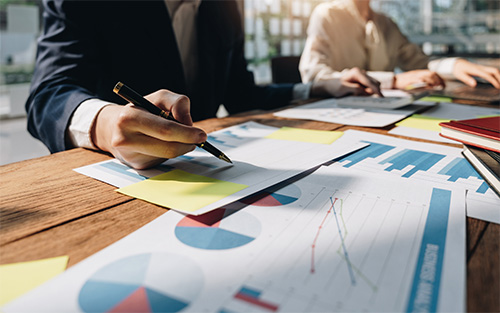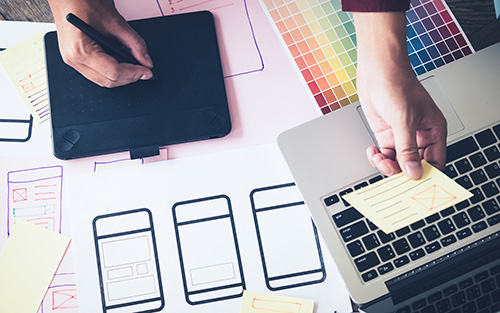 We create a consistent and compelling brand identity that encompasses everything from your logo and color palette to typography and imagery. This visual identity serves as the foundation for all your branding efforts, ensuring consistency across all touchpoints.
Your brand message is the essence of what you want to communicate to your audience. We help you craft a clear and compelling brand message that connects with your audience on an emotional level, differentiates you from the competition, and positions your brand effectively in the market.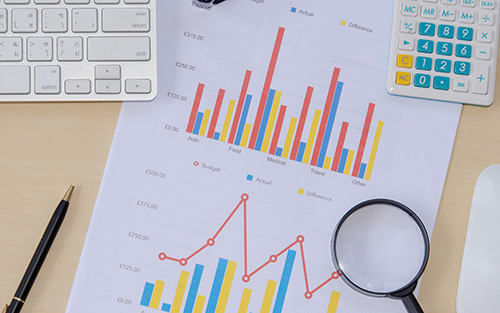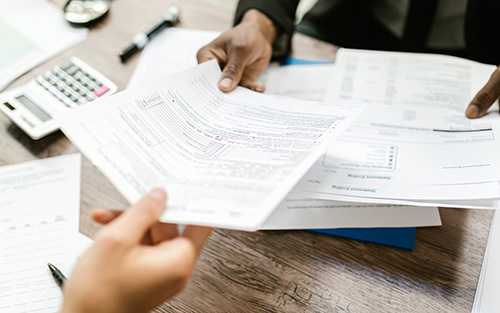 We provide detailed brand guidelines that outline how to use your brand elements consistently across different media. These guidelines serve as a roadmap for your team and any external partners, ensuring your brand is represented consistently and effectively, no matter where it appears.
Our branding services extend beyond just creation. We offer ongoing brand management services to ensure your brand stays relevant, consistent, and continues to drive business growth.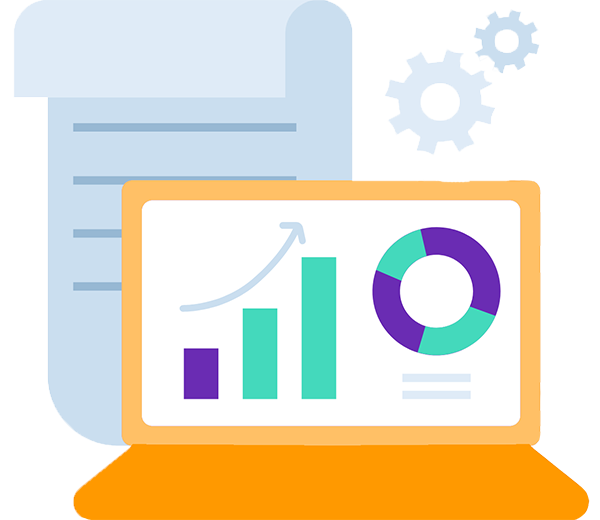 Establish a Strong Brand Identity!
Stand out in the market with our strategic branding services.
Establishing a strong brand identity can set you apart in a crowded market. Our comprehensive branding services are designed to create a unique and compelling identity that resonates with your target audience. Let's help your brand leave a lasting impression.