Marketing and Advertising Services
Cutting-Edge Strategies for Maximum Impact
In a rapidly evolving digital landscape, staying ahead requires innovative marketing and advertising strategies. At Master Eyes, we provide cutting-edge solutions that amplify your brand, connect with your audience, and drive conversions.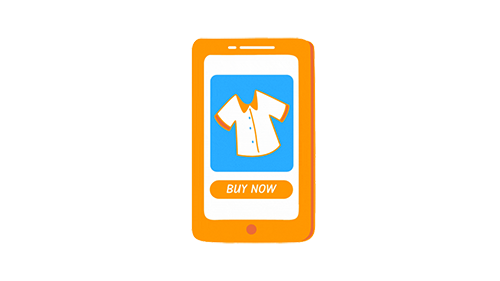 We leverage data to create customized marketing strategies that deliver results. Our experts analyze your market, competition, and target audience to develop effective marketing and advertising campaigns that resonate with your audience and align with your business objectives.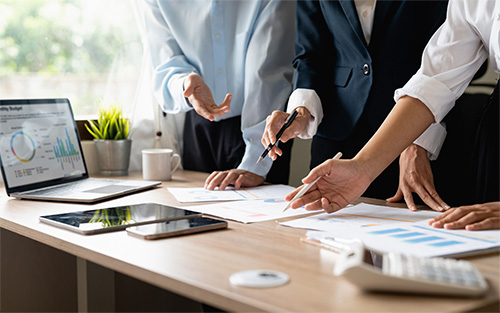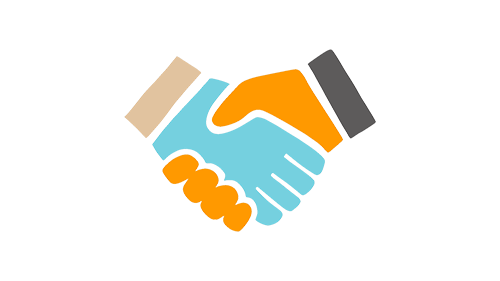 Our multi-channel marketing approach ensures your brand message reaches your audience, wherever they are. From social media and email marketing to search engine marketing and display advertising, we maximize your reach and engagement.
Our innovative advertising services are designed to grab attention and drive action. We create compelling ads that tell your brand story, resonate with your target audience, and motivate them to take action. We also leverage retargeting strategies to keep your brand top of mind and encourage conversions.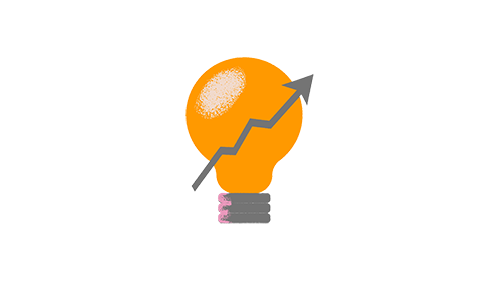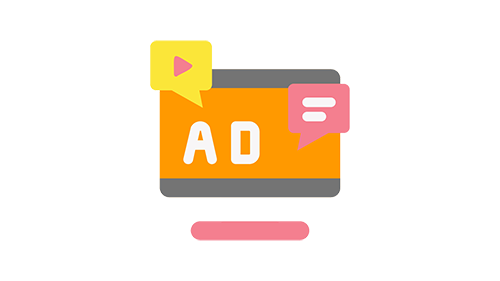 Our marketing and advertising strategies are focused on delivering measurable results. Through comprehensive analytics and reporting, we provide clear visibility into the performance of your campaigns, helping you make informed decisions and optimize your marketing efforts.
Maximize Your Marketing Impact!
Elevate your business with our strategic marketing and advertising services.
Effective marketing and advertising can propel your business to new heights. Our team of experts will craft custom strategies that maximize your reach, increase your brand visibility, and drive more conversions. Let's help your business reach its full potential.