Reliable Hosting for a Seamless Online Presence
Website hosting plays a crucial role in your site's performance, security, and user experience. Master Eyes offers reliable, high-performance hosting solutions that ensure your website is always accessible, secure, and running at its best.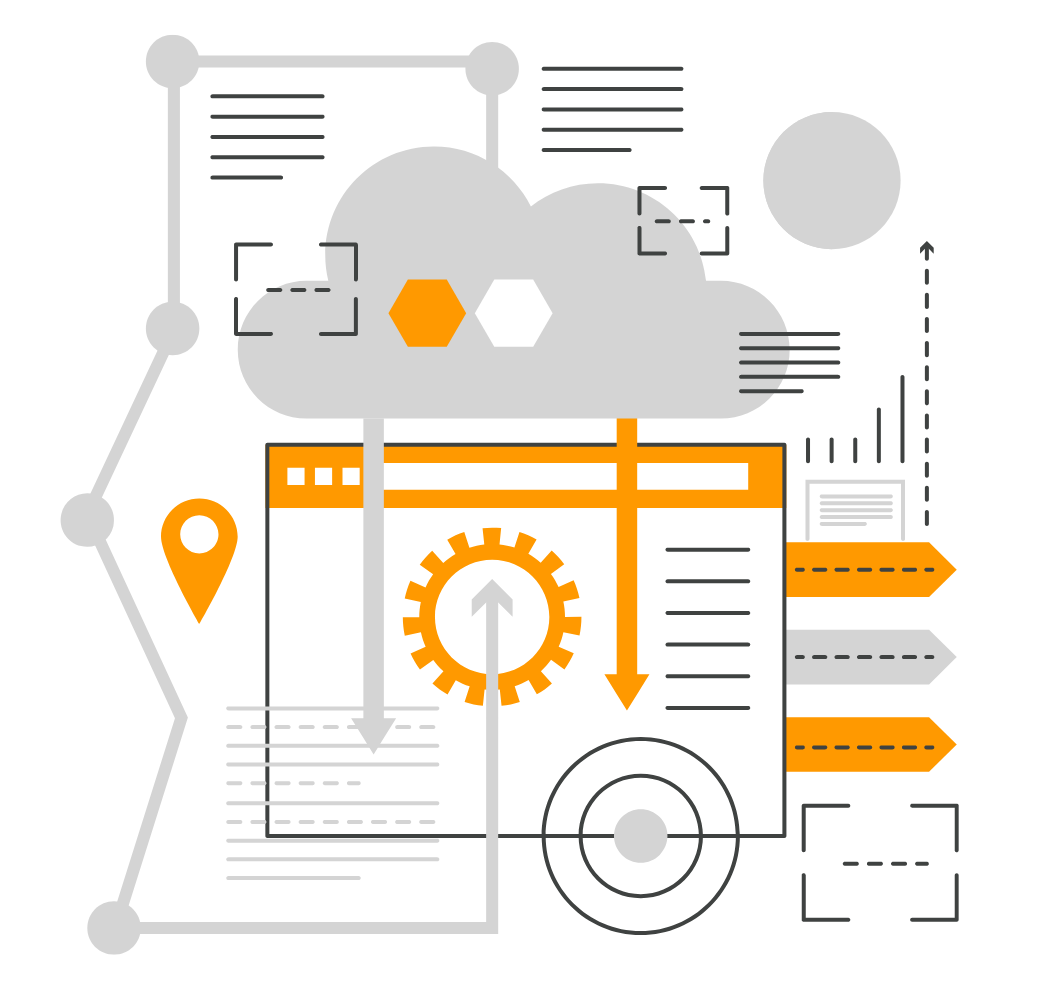 Our hosting services are designed for speed and reliability. We ensure your website loads quickly, functions smoothly, and can handle high traffic volumes without any issues.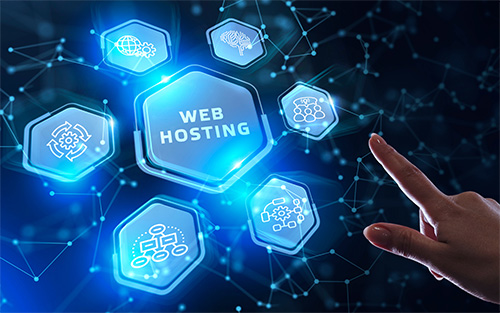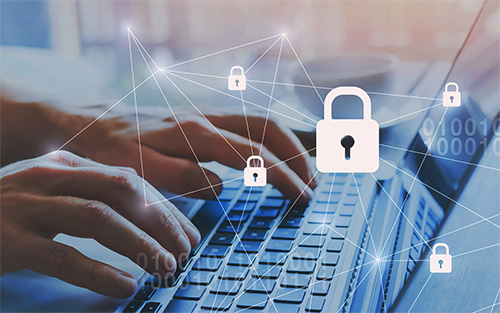 We prioritize the security of your website. Our hosting solutions include robust security measures, regular updates, and round-the-clock monitoring to protect your site from potential threats.
Our team is always on hand to provide support and assistance. Whether you have a technical issue, a query about your hosting plan, or need help with anything else, we're just a call or email away.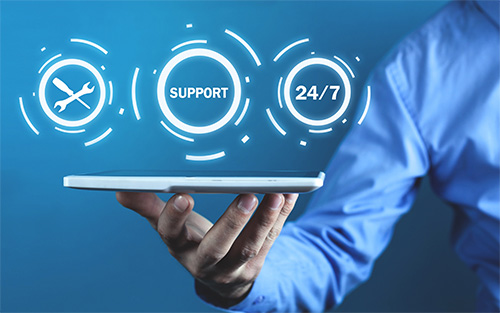 Experience Superior Website Performance!
Enjoy reliable and fast hosting services with our robust website hosting solutions.
Website hosting plays a crucial role in ensuring a smooth and speedy user experience. Our reliable hosting services are designed to keep your website running smoothly and swiftly, enhancing user satisfaction and conversion rates. Let's elevate your user experience with superior hosting.