WordPress Maintenance & Security
Securing and Streamlining Your WordPress Site
If you have a WordPress website, maintaining its security and performance is crucial. We offer specialized WordPress maintenance and security services that protect your site, keep it running smoothly, and ensure it continues to serve your business effectively.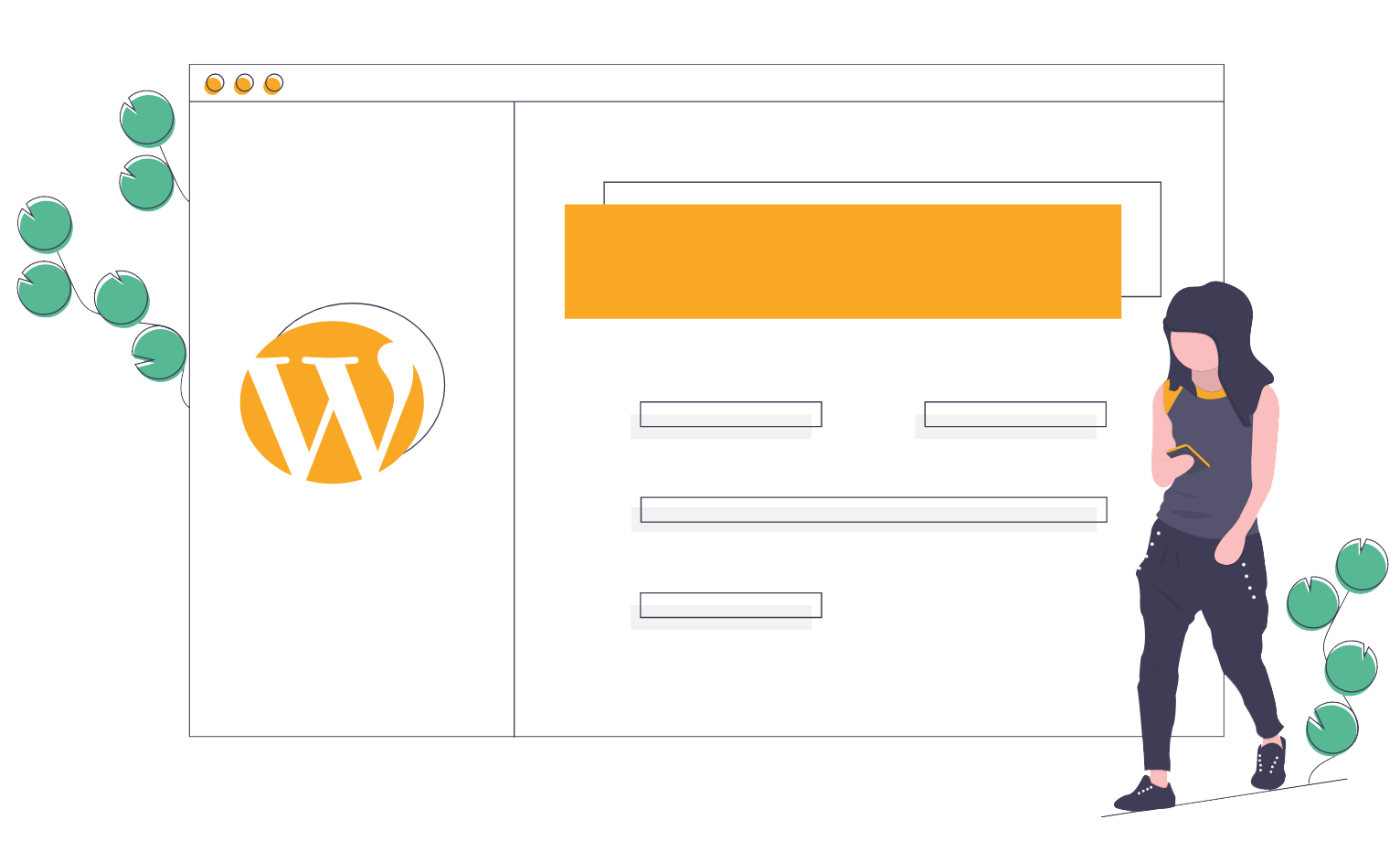 WordPress Updates and Patches
We stay on top of the latest WordPress updates and patches, applying them to your site promptly to keep it secure and functioning optimally.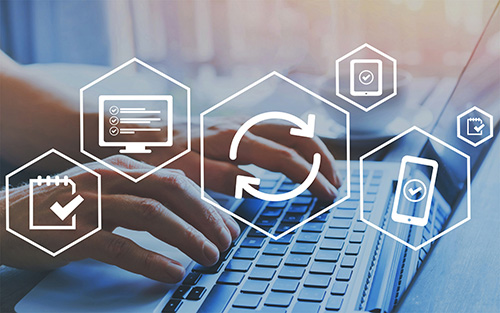 We implement robust WordPress security measures, regularly update security protocols, and conduct routine security checks to protect your site from potential threats.
Our team continually monitors and optimizes your WordPress site performance. We ensure it's running smoothly, loading quickly, and providing a seamless user experience.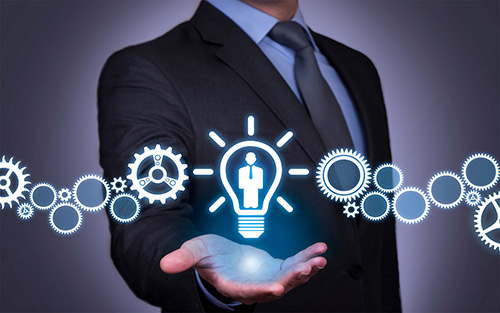 Secure and Optimize Your WordPress Site!
Ensure the optimal performance and security of your WordPress site with our maintenance services.
Keeping your WordPress site secure and optimized is crucial for its performance and your online success. Our team can provide comprehensive maintenance and security services that ensure your WordPress site performs well and remains secure from threats. Let's secure and optimize your WordPress site.