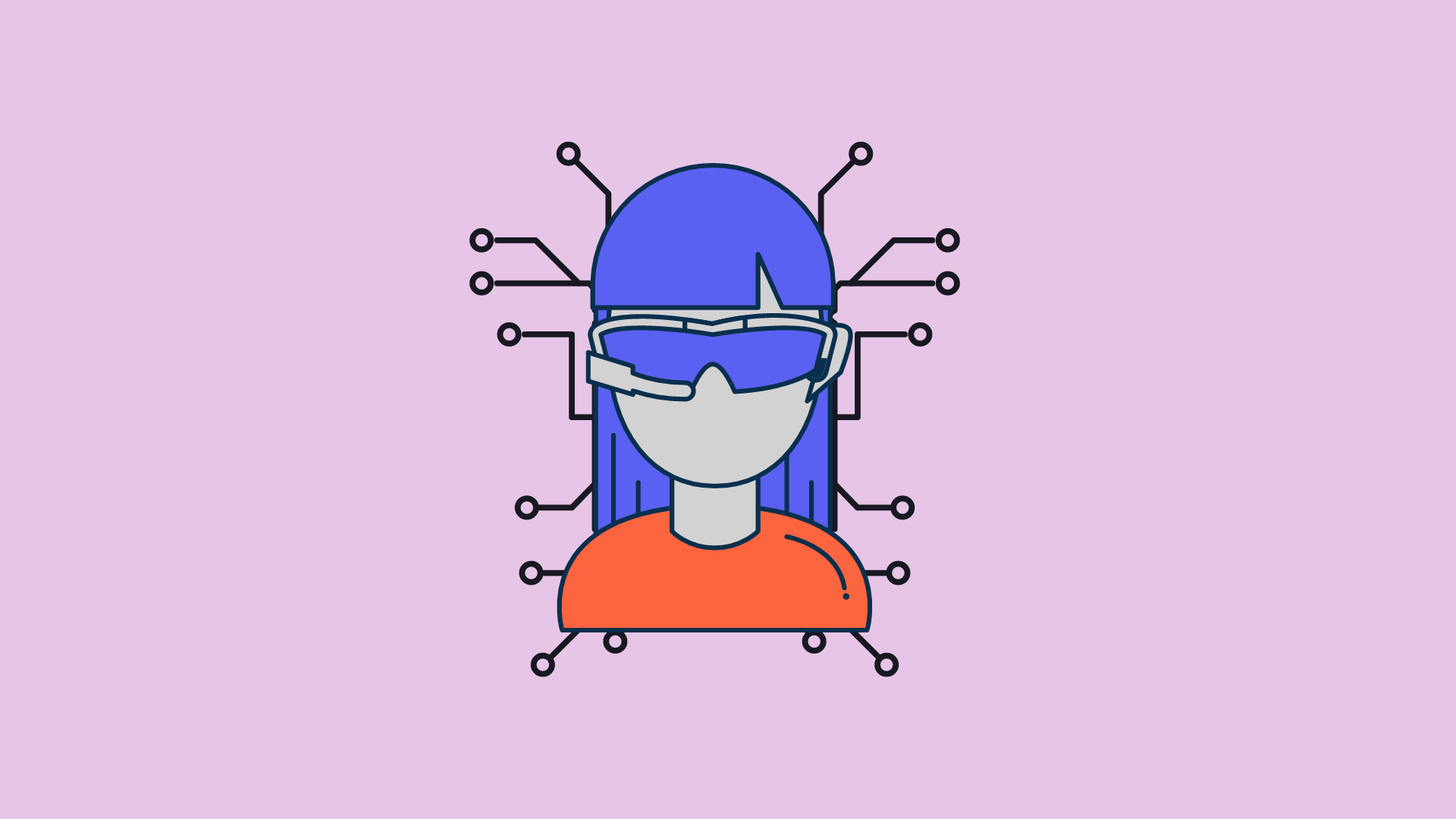 Driving Business Efficiency with Master Eyes
In a rapidly advancing digital world, business automation is no longer a luxury, it's a necessity. Master Eyes equips your business with the latest automation tools, helping you save time, reduce errors, improve efficiency, and scale your operations. Through our Marketing Automation Integration, AI-Powered Solutions, and Chatbot Development & Integration services, we put the power of automation in your hands.
Embrace the future with Master Eyes. We equip your business with cutting-edge automation tools designed to propel you into a new era of efficiency, precision, and scalability. Through our comprehensive suite of automation services, we're not just optimizing your operations, we're redefining your possibilities.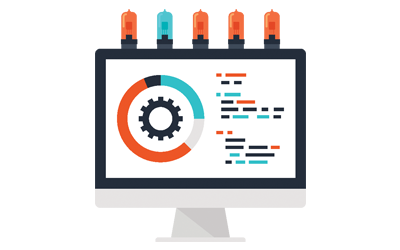 Marketing Automation Integration
Transform your customer journey with our sophisticated marketing automation integration. Engage at the right time, every time, and watch customer satisfaction and conversions soar.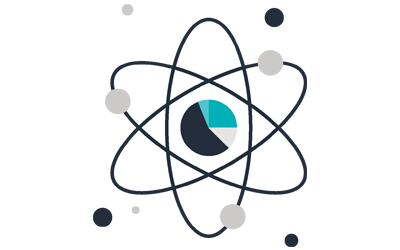 Embrace the future today! Our AI-powered solutions simplify complex business problems, driving innovation, agility, and a competitive edge you've always dreamed of.
Chatbot Development and Integration
Let's talk customer service revolution! Our custom chatbot solutions ensure round-the-clock engagement, prompt responses, and a streamlined customer experience that will set you apart.
Step into the Future of Business!
Adopt AI-powered solutions and automation to revolutionize your business processes.
Embrace the future of business with our AI-powered solutions and automation services. From improving customer interactions with chatbot integration to streamlining marketing efforts, we provide cutting-edge solutions to revolutionize your business. Let's automate your business for maximum efficiency and success.