Online Reputation Management
Protecting Your Brand's Online Image
Your online reputation can make or break your business. At Master Eyes, we provide comprehensive online reputation management services that protect your brand's image, build trust with your audience, and improve your online presence.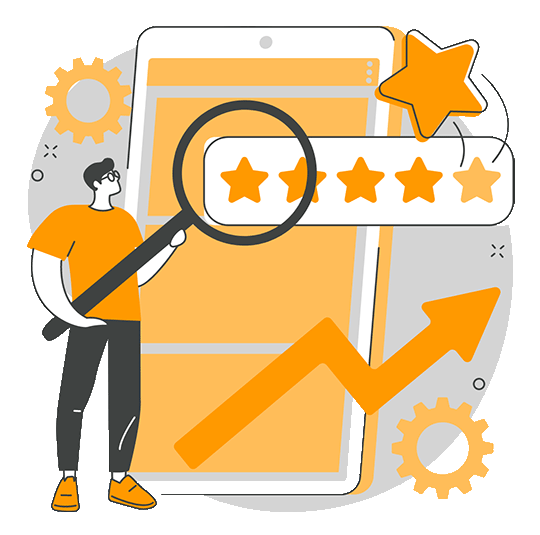 Online reviews have a significant impact on your brand's reputation. We manage your online reviews across various platforms, ensuring positive reviews are highlighted and negative reviews are addressed promptly and professionally.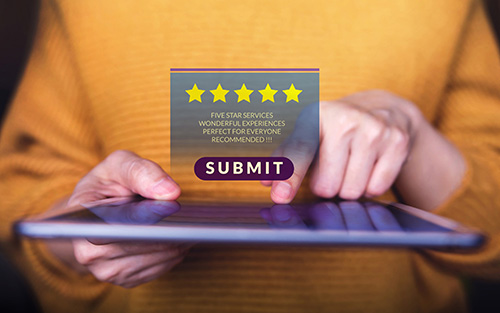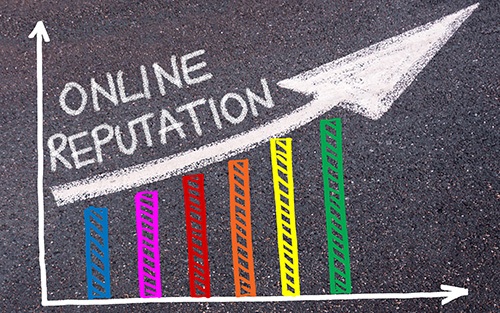 Online Reputation Monitoring
Knowing what's being said about your brand online is crucial. We monitor your online reputation across various platforms, including social media, review sites, and more, alerting you to any potential issues before they escalate.
Reputation Repair and Recovery
If your online reputation has been damaged, we can help. Our reputation repair and recovery services are designed to restore your brand's image, rebuild trust with your audience, and mitigate the impact of negative online content.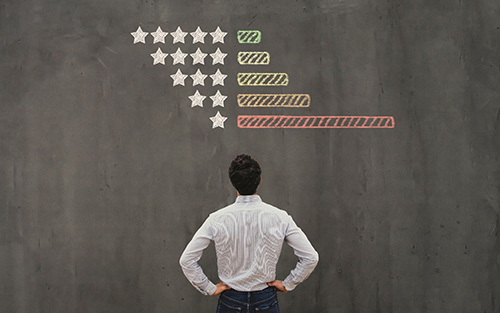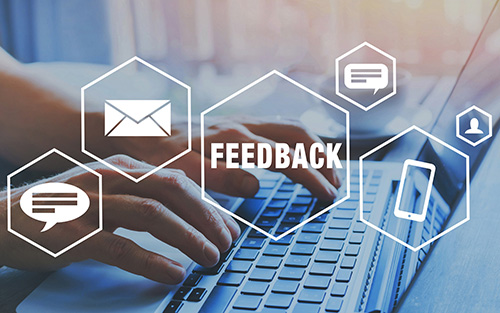 Proactive Reputation Management
We don't just manage your reputation – we improve it. Our proactive reputation management strategies are designed to enhance your brand's online image, build a positive online presence, and create a strong defense against potential reputation threats.
Protect Your Online Reputation!
Safeguard your brand image with our online reputation management services.
Your online reputation can make or break your brand. Our online reputation management services are designed to protect your brand image, manage negative reviews, and promote positive brand experiences. Let's ensure your brand always shines online.