Your logo is more than just an image; it's the face of your company and the cornerstone of your brand identity. With our bespoke logo and graphic design services, we create visual representations of your brand that are both captivating and meaningful.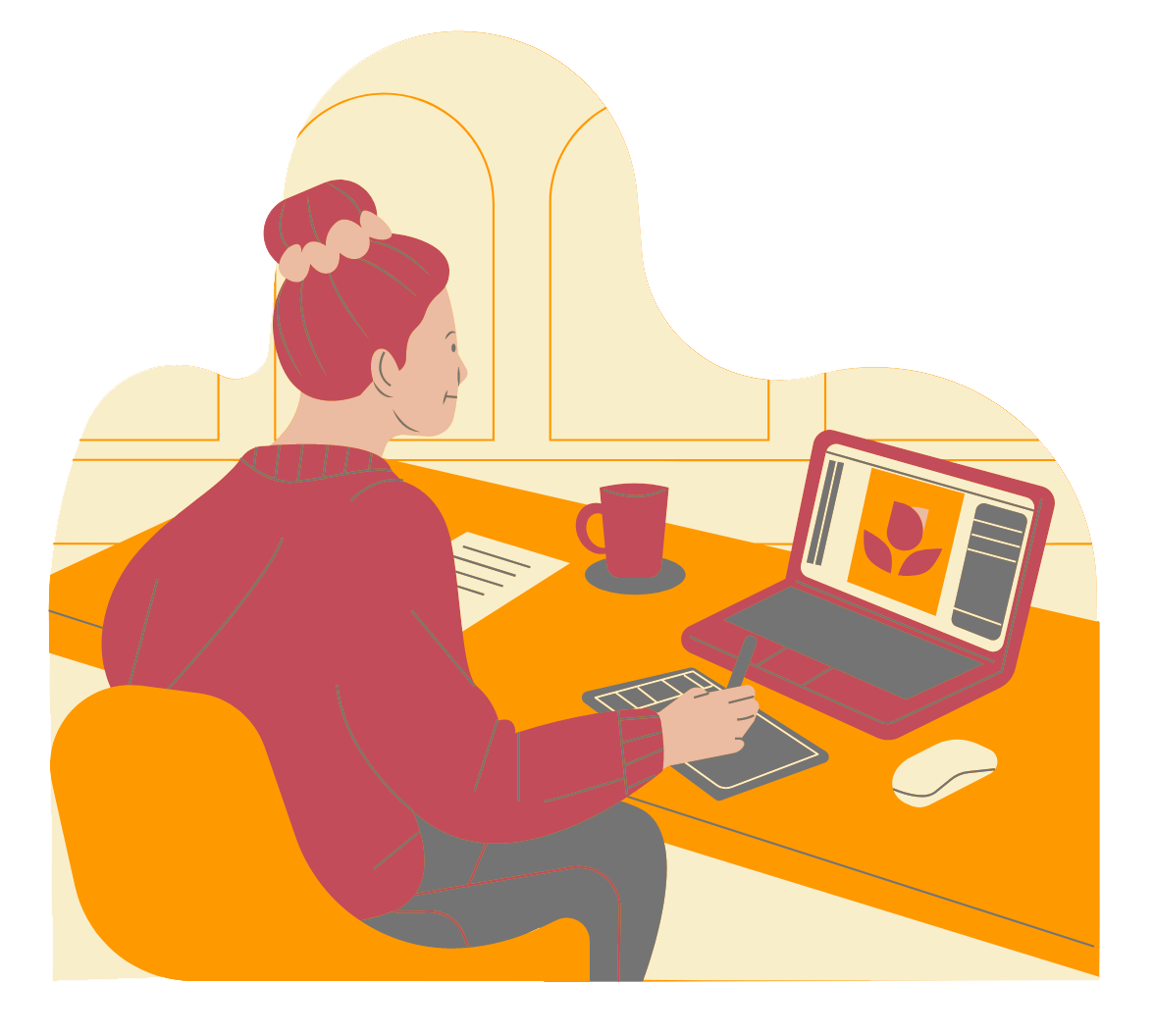 Unique and Memorable Designs
Our talented design team specializes in creating unique and memorable logos that effectively communicate your brand message. We take the time to understand your business, industry, and audience, allowing us to create designs that resonate with your audience and set you apart from the competition.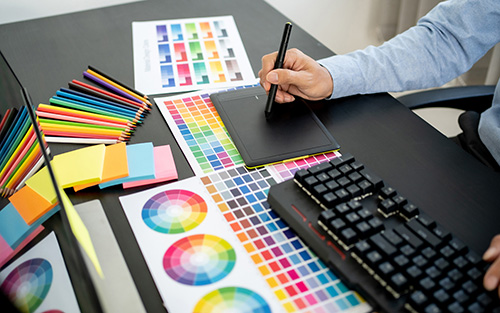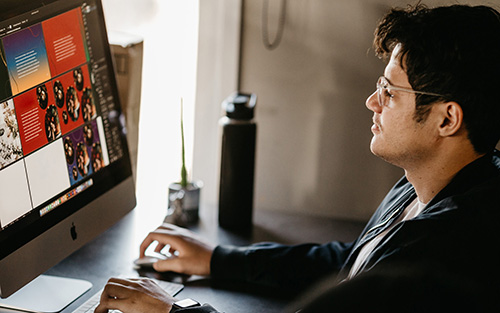 Consistency in your brand's visual identity is crucial for building recognition and trust. We ensure that your logo and graphic designs are consistent across all platforms and touchpoints, providing a unified and cohesive brand experience for your customers.
Our logos and graphic designs are created with various uses and platforms in mind. From business cards and letterheads to social media and websites, we ensure your designs look great and perform well, regardless of where they're displayed.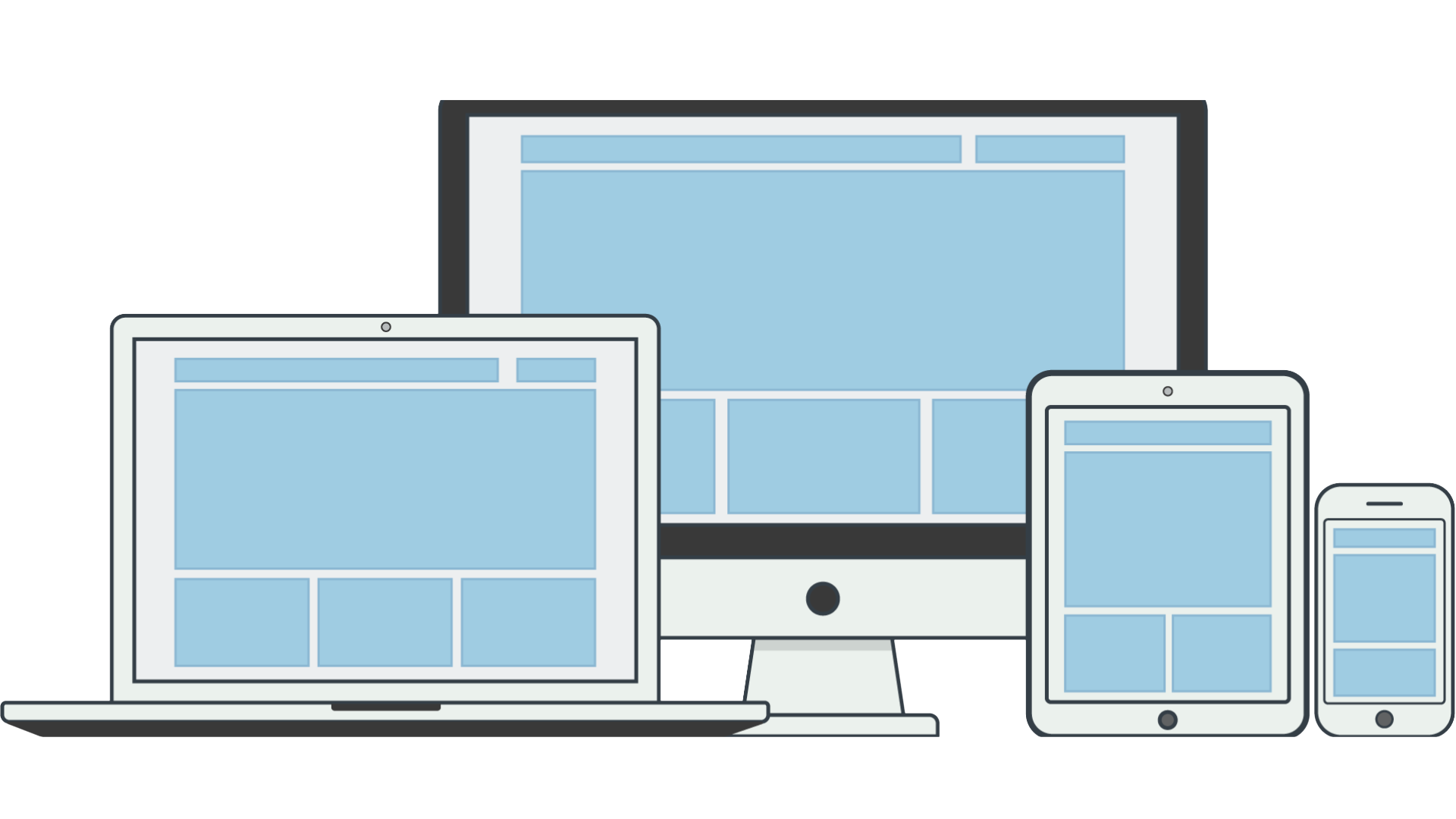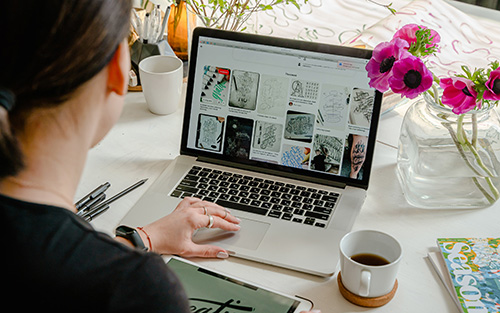 We create timeless logo and graphic designs that can evolve with your brand. Whether you're a startup needing a new logo or an established business looking to modernize your logo, we provide designs that will serve your brand now and into the future.
Transform Your Brand Image!
Boost your brand's visual appeal with our creative logo and graphic design services.
A captivating logo and appealing graphics can make your brand memorable. Our team of talented designers can help transform your brand image with their creativity and expertise. Let's make your brand visually stand out in the crowd.