Harness the Power of AI for Your Business
Artificial Intelligence is revolutionizing the business world, opening up a world of opportunities for efficiency, growth, and innovation. Master Eyes offers AI-powered solutions that enable your business to leverage the power of AI, improve processes, and deliver superior customer experiences.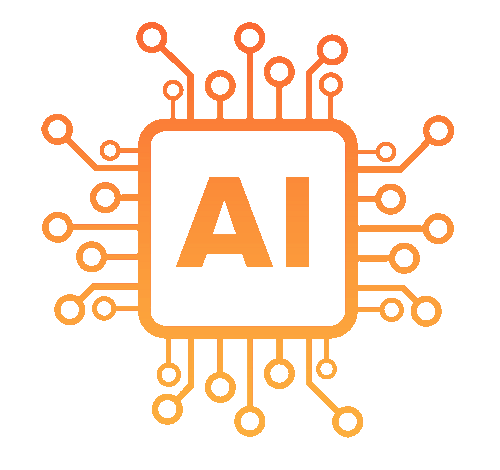 Our AI content generation solutions help you produce quality content at scale. Whether it's for your blog, social media, or product descriptions, our AI tools can generate engaging, SEO-friendly content in no time.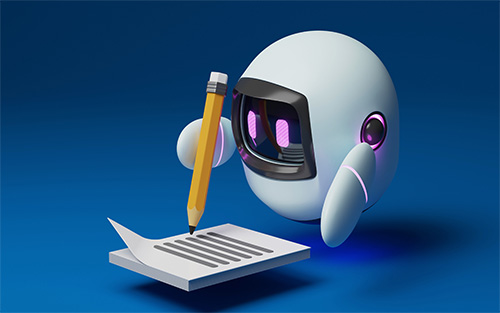 Natural Language Processing (NLP)
Our AI solutions include Natural Language Processing capabilities that enable machines to understand, interpret, and generate human language. This allows for more natural, interactive, and meaningful communication between your business and your customers.
Leverage the Power of AI!
Streamline your business processes with our AI-powered solutions.
Artificial Intelligence (AI) can bring significant efficiencies to your business processes. Our team can help you integrate AI into your operations, making them more efficient and data-driven. Let's help you leverage the power of AI for business growth.