Keeping Your Website in Peak Condition
Regular website maintenance is essential for keeping your site secure, up to date, and performing at its best. At Master Eyes, we provide comprehensive website maintenance services that ensure your website remains in peak condition.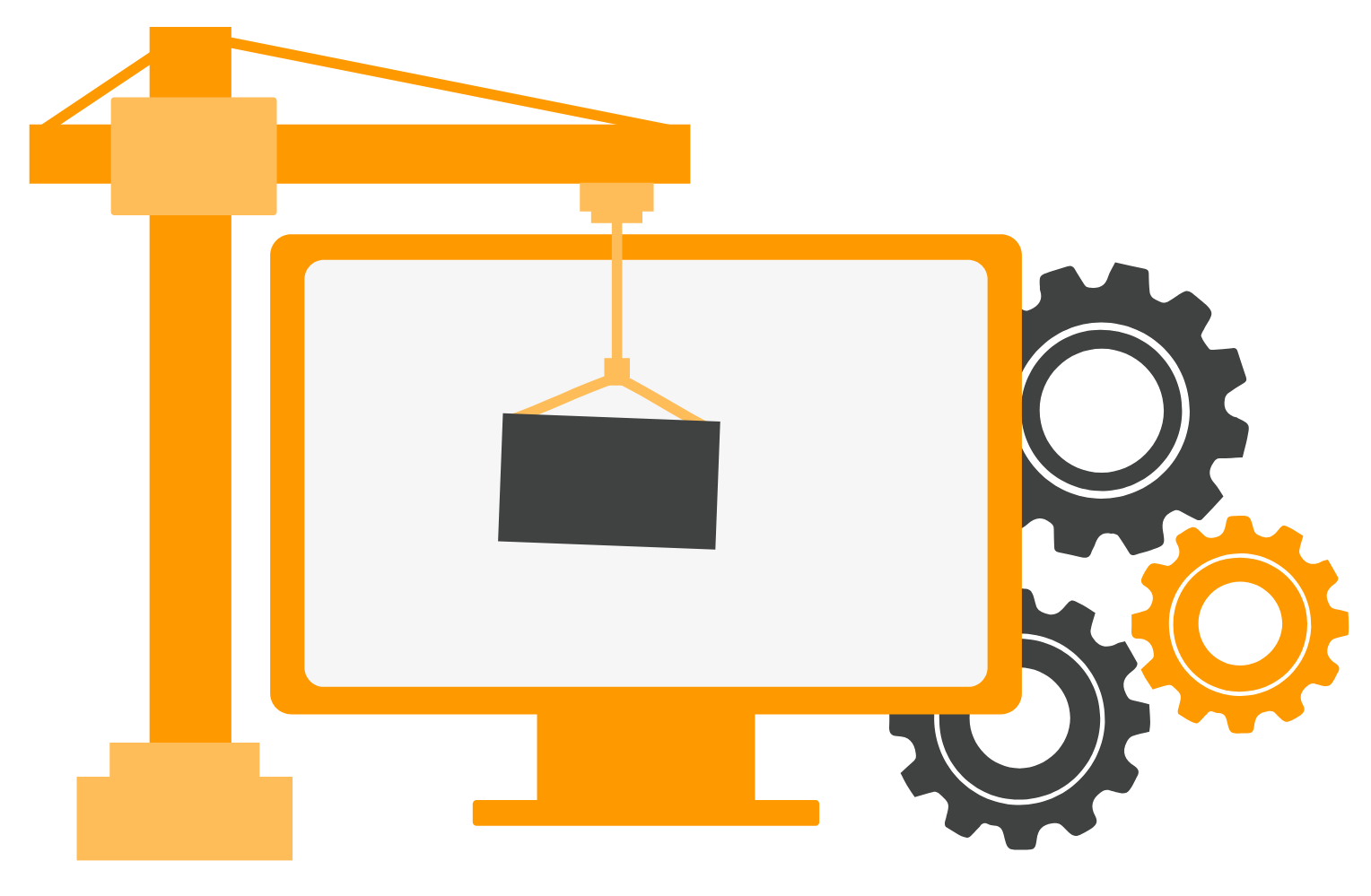 Regular Updates and Patches
We keep your website up to date with the latest updates, patches, and bug fixes. This ensures your site remains secure, performs optimally, and provides a seamless user experience.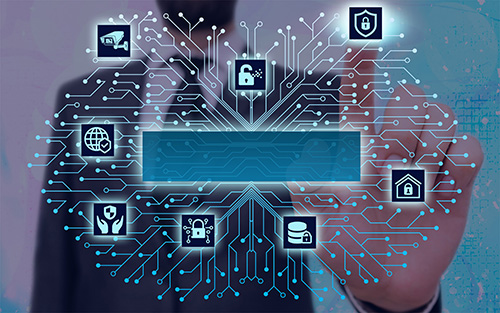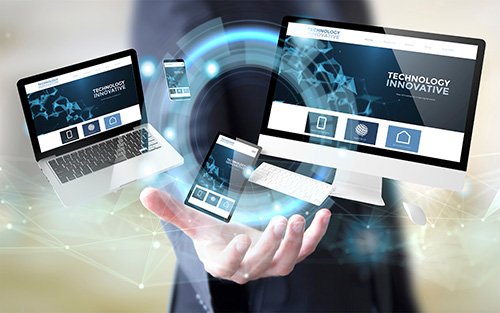 Performance Monitoring and Optimization
Regular maintenance involves continually monitoring and optimizing your website performance. We use a variety of tools and techniques to ensure your website loads quickly, functions smoothly, and keeps users engaged.
We perform regular backups of your website to protect your data and provide quick recovery in case of any unexpected issues. This gives you peace of mind knowing your website data is safe and secure.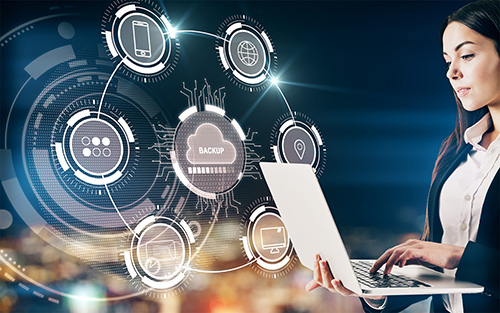 Ensure Your Website's Optimal Performance!
Keep your website up-to-date and performing well with our website maintenance services.
A well-maintained website ensures a smooth user experience and helps keep your audience engaged. Our website maintenance services are designed to keep your website up-to-date, secure, and performing at its best. Let's ensure your website always delivers the best user experience.