The Digital Storefront of Your Business
In the digital world, your website is the face of your company. It's the first interaction many customers will have with your brand, making it an essential aspect of your overall business strategy. At Master Eyes, we don't just build websites, we create experiences.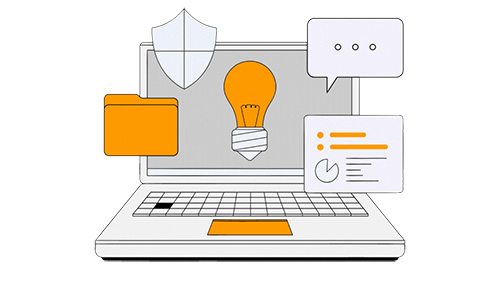 Every business is unique, and your website should be too. We collaborate closely with you to understand your business needs, target audience, and desired outcomes. Our team is proficient in crafting aesthetically pleasing, mobile-responsive, and user-friendly websites that captivate your audience and drive conversions.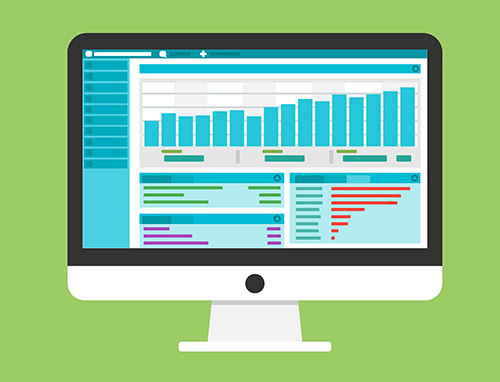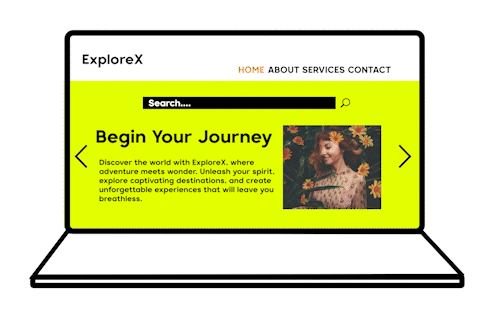 Next-Level Website Experiences
With a keen focus on user experience and search engine optimization, we create websites that not only attract but engage and retain your audience. Our custom web solutions are designed to be intuitive, fast-loading, and SEO-friendly, optimizing your online presence for maximum impact.
Powering Success with Cutting-Edge Technologies
Our developers stay abreast of the latest technology trends and leverage these to deliver the most effective solutions. Whether it's a single-page site or a complex web application, our team employs the latest web technologies and frameworks to provide scalable and future-proof solutions.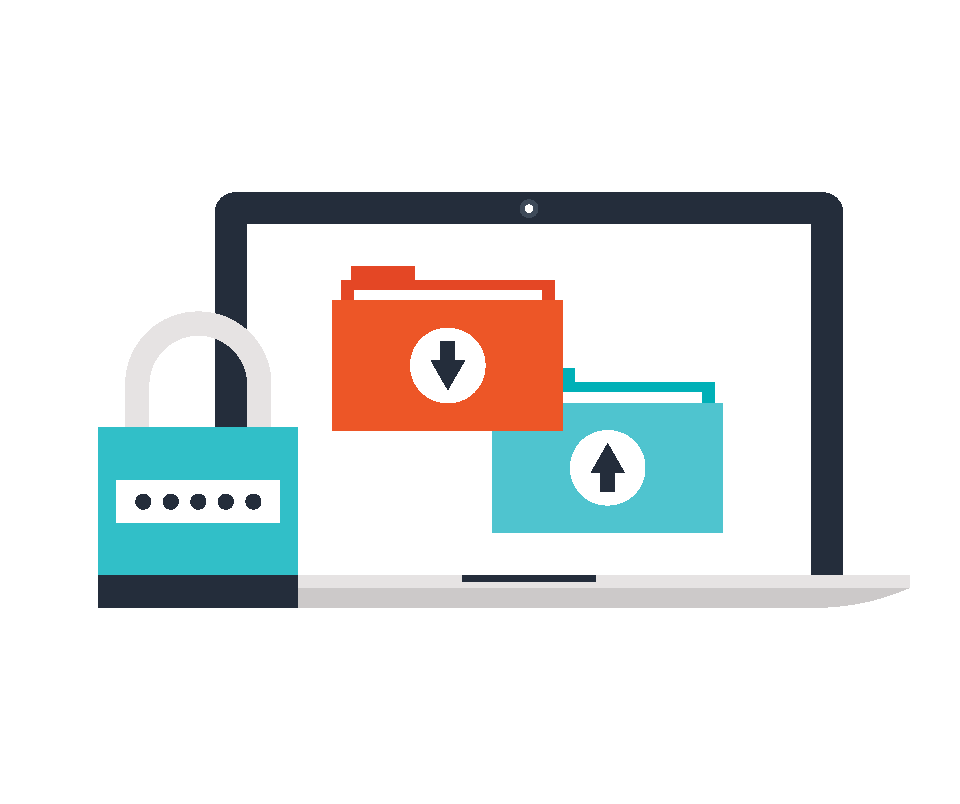 Our services don't end at deployment. We offer ongoing maintenance and security services to ensure your website remains secure, updated, and continues to drive results. Choose Master Eyes for a comprehensive website development strategy that ensures your digital storefront is always open, secure, and performing at its best. 
Upgrade Your Online Presence!
Boost your business with a custom, high-performing website
In the digital era, your website is your business card. Our expert developers can create a custom website that showcases your brand, engages your audience, and drives conversions. Let's elevate your online presence with a website that shines.