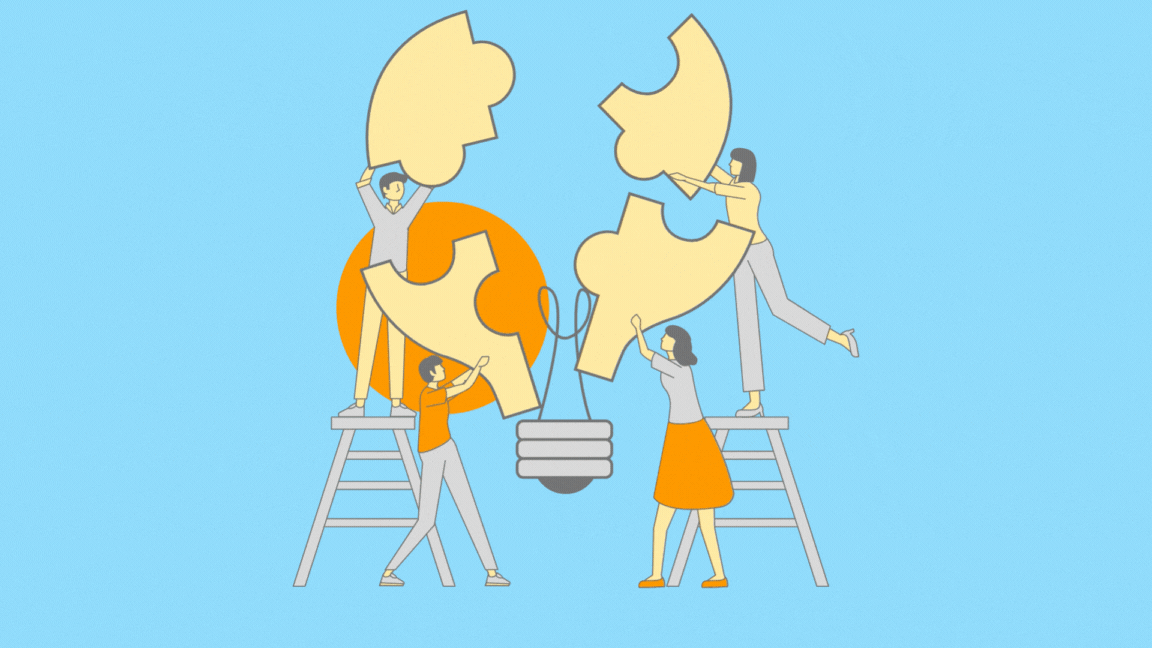 Transforming Perceptions With Master Eyes
Enter into a realm of strategic creativity with Master Eyes, where enhancing your brand image becomes a captivating expedition. We offer a myriad of services, each designed to spotlight your brand's unique persona and make it resonate in the crowded marketplace.
From intricate logo design to comprehensive brand strategy, every service we provide is fine-tuned to your specific needs. Not stopping there, we bring to life your brand's story with powerful video marketing, ensuring your message cuts through the noise.
At Master Eyes, we create a symphony of strategies that not only captivate your audience but also drive them towards action. Together, we can elevate your brand and make it the talk of the town.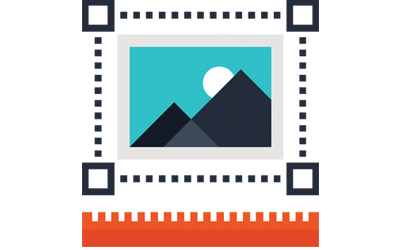 Capture imaginations with our standout logo and graphic designs. Let us weave the visual tale of your brand that strikes a chord and leaves a lasting impression.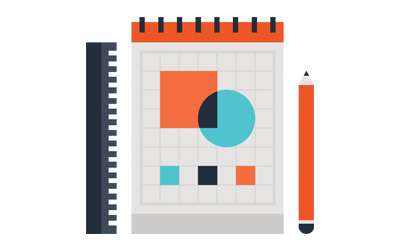 Stand out from the crowd! With our top-notch branding services, we shape a unique and powerful brand identity that resonates with your customers and sets you apart.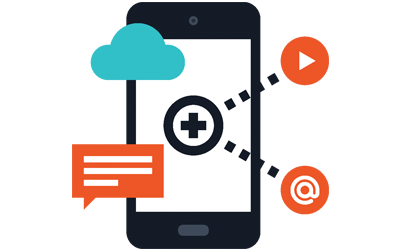 Make waves in the digital space! Our innovative social media marketing strategies boost your brand's online presence, engage your audience, and transform followers into loyal customers.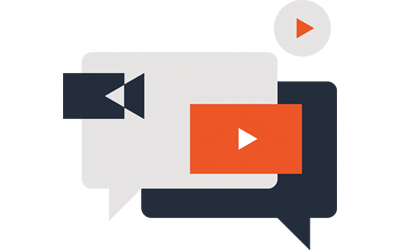 Video Marketing and Production
Lights, camera, action, and conversion! Our video marketing and production services bring your brand's story to life, captivating your audience and sparking a call to action.
Revitalize Your Brand Identity Today!
Our Expert Designers will help craft a unique and memorable identity for your brand.
A strong and consistent brand can set you apart in today's crowded market. Our team of skilled designers are ready to craft a compelling brand identity that resonates with your audience and builds brand loyalty. Let's make your brand unforgettable.