Video Marketing and Production
Telling Your Story through the Power of Video
Video is one of the most engaging forms of content and a powerful tool for storytelling. With our video marketing and production services, we help you tell your brand's story in a way that captivates your audience and drives action.
Strategy and Concept Development
Every great video starts with a great idea. We collaborate with you to develop a video marketing strategy and concept that aligns with your goals, resonates with your audience, and tells your brand story effectively.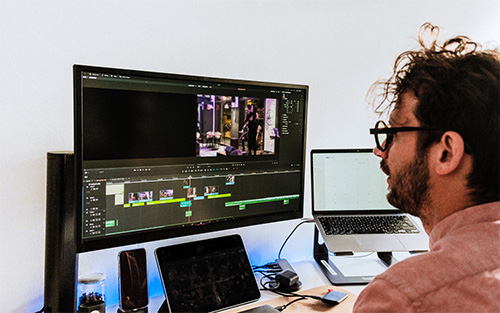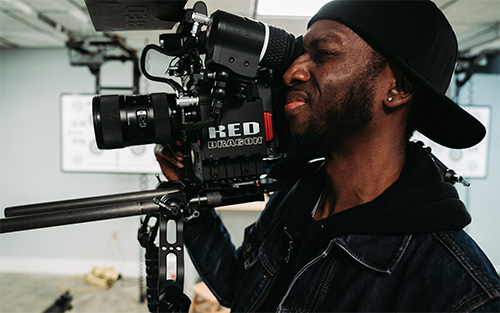 Our team of skilled videographers and editors produce high-quality videos that capture your brand's essence and engage your audience. From scripting and storyboarding to filming and post-production, we manage the entire process to deliver videos that leave a lasting impression.
Video Marketing and Promotion
A great video is only as effective as its distribution strategy. We develop and implement a video marketing strategy that leverages various channels to ensure your video content reaches your target audience, engages them, and drives them to action.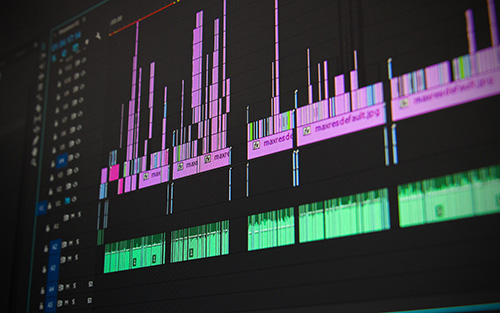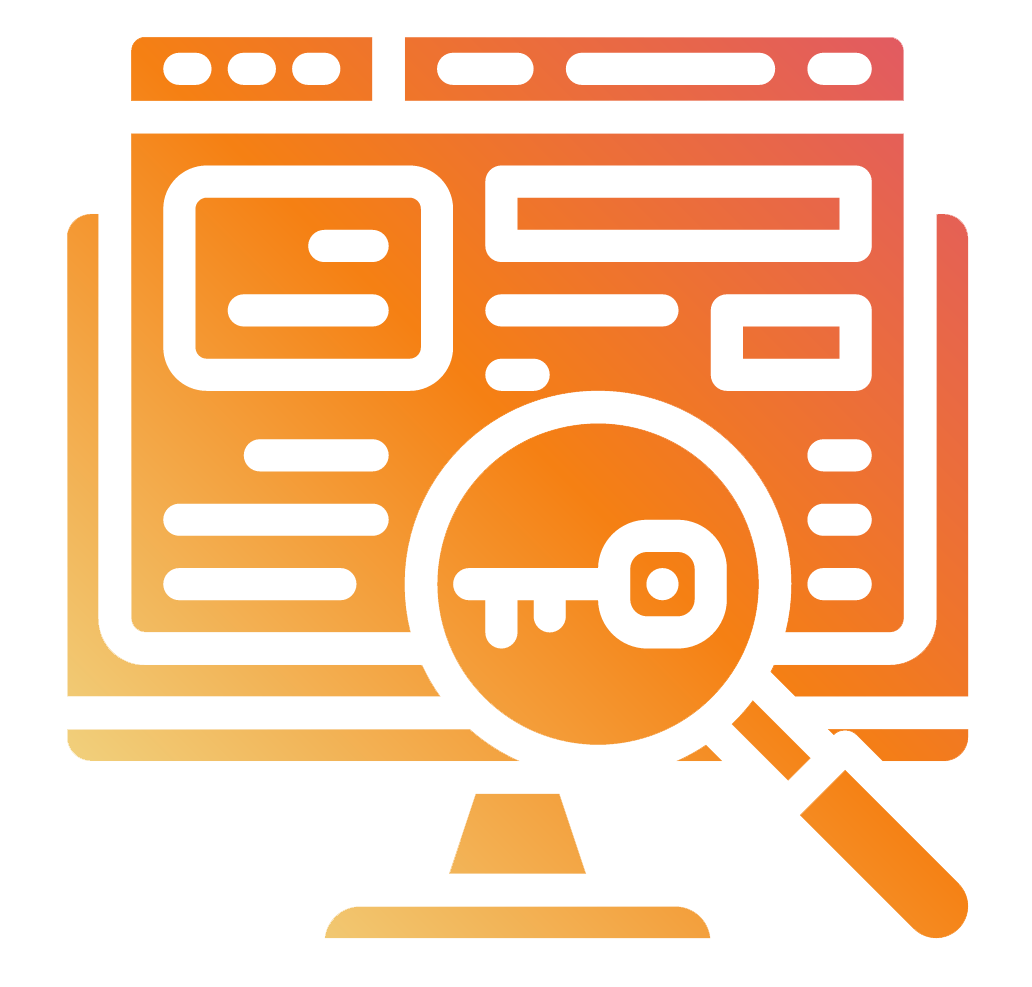 Performance Tracking and Optimization
We track the performance of your video marketing campaigns and use these insights to optimize future content. This data-driven approach ensures your video marketing strategy continually evolves and improves, maximizing your ROI and driving business growth.
Engage Your Audience with Video!
Enhance your brand's storytelling with our video marketing and production services.
Video content is highly engaging and can greatly enhance your brand's storytelling. Our team of skilled videographers and marketers can help you create and market compelling videos that captivate your audience and tell your brand story effectively. Let's tell your brand story with video.