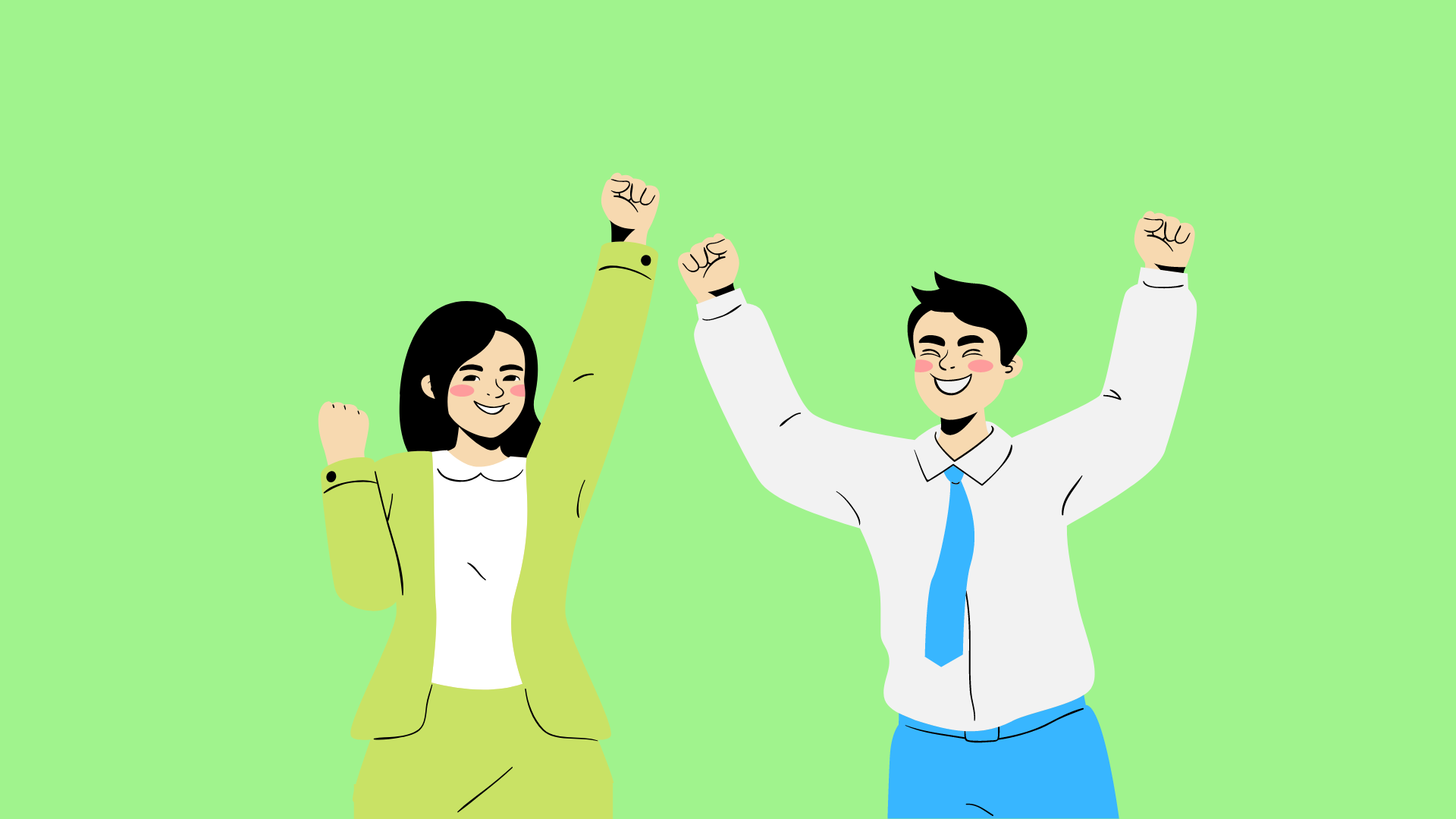 Transforming Perceptions With Master Eyes
Conveying your message to the perfect audience at the most opportune moment might seem daunting, but with Master Eyes, we simplify the process. Our gamut of services, designed with precision and strategy, ensures your brand resonates powerfully with your target market. We offer Local SEO, Online Reputation Management, Influencer Marketing, Affiliate Marketing, and Display Advertising & Retargeting, all aimed at bolstering your brand's presence and impact.
In the maze of the digital world, allow Master Eyes to be your guide. Transform complexity into simplicity, noise into symphony. With our strategic toolkit of powerful digital services, we not only boost your brand's visibility but also turn your message into a resonating echo in the minds of your audience. Master Eyes: Your gateway to impactful, memorable brand connections.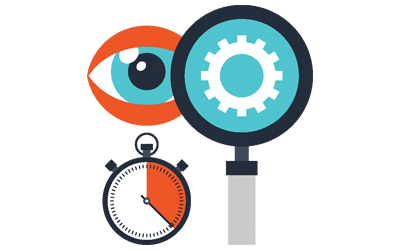 Be the local favorite! With our precision-targeted Local SEO services, we put your business on the map, right where your local customers are searching.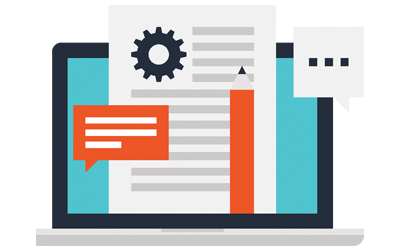 Online Reputation Management
Shine brighter in the digital spotlight! Our online reputation management services protect and polish your brand image, earning you trust and admiration in the online sphere.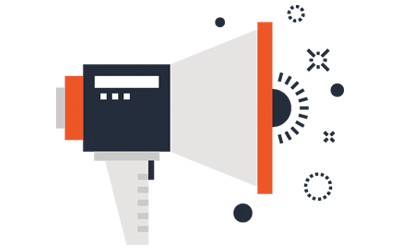 Influence to impress! With our strategic influencer marketing, we'll help you build powerful partnerships that amplify your brand's reach and resonate with your target audience.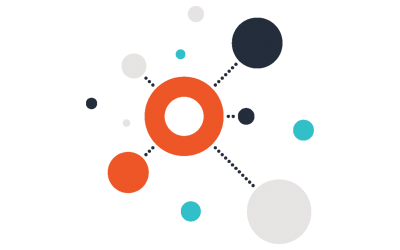 Collaborate and conquer! Our affiliate marketing strategies help you forge profitable partnerships that drive growth and create a winning situation for all.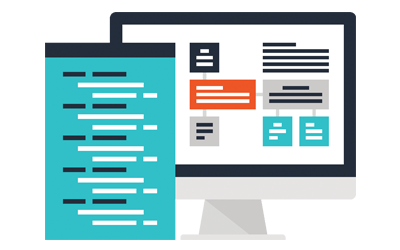 Display Advertising and Retargeting
Stay on top of your customer's mind! Our display advertising and retargeting strategies ensure your brand captures attention and stays unforgettable to your audience, boosting conversion rates.
Connect with Your Ideal Audience Now!
Maximize

your reach with our proven audience targeting strategies.
Connecting with your target audience is key to your business's success. We use effective and data-driven strategies to help your brand reach the right audience, at the right time, and on the right platform. Let's help your brand connect and engage with your ideal customers.