Chatbot Development and Integration
Automate Customer Interaction with Smart Chatbots
Chatbots are an effective way to automate customer service, sales, and support processes. Master Eyes offers custom chatbot development and integration services that enable your business to engage with customers around the clock, improve efficiency, and enhance customer satisfaction.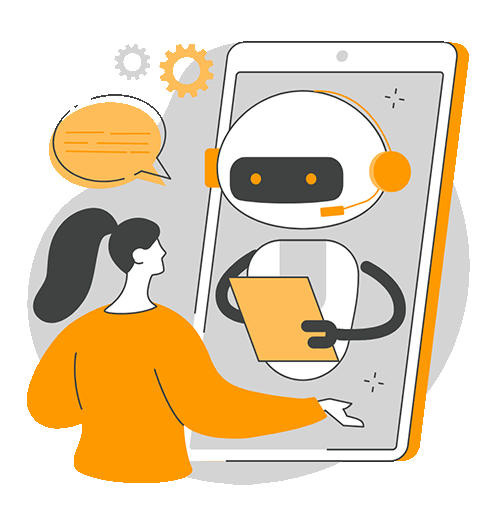 Custom Chatbot Development
We develop custom chatbots tailored to your business needs and objectives. Whether you need a customer service chatbot, a sales assistant, or a support bot, we have you covered.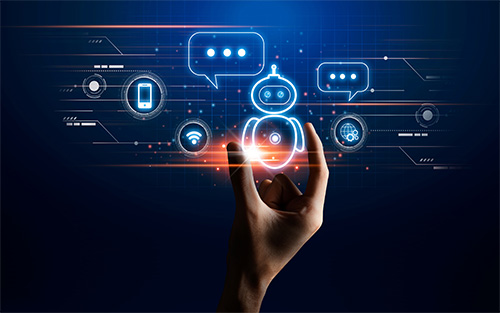 We seamlessly integrate your chatbot into your existing digital infrastructure. Whether it's your website, social media channels, or customer service platform, we ensure your chatbot works smoothly and efficiently.
Chatbot Training and Optimization
Our services don't stop at development and integration. We also train your chatbot, continually optimize its performance, and update its knowledge base to ensure it continues to deliver value to your customers and your business.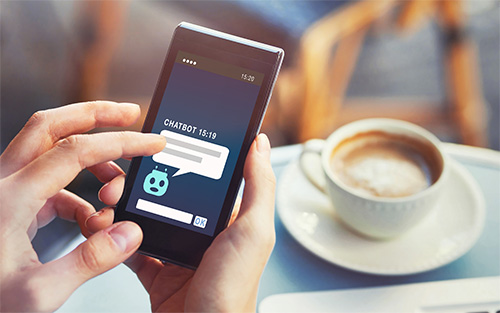 Improve Customer Engagement
with Chatbots!
Enhance your customer service with our chatbot development and integration services.
Chatbots can dramatically improve your customer engagement and service by providing instant responses and 24/7 support. Our team can develop and integrate customized chatbots into your operations, improving customer satisfaction and loyalty. Let's make your customer service stand out.