Claim Your Space on the Web
Your domain name is your address on the web, and securing the right one is a crucial part of establishing your online presence. At Master Eyes, we offer domain registration services that help you claim your space on the web and build a strong online identity.
Domain Search and Registration
We help you find the perfect domain name for your business and handle the registration process for you. We'll ensure that your chosen domain name is available, suits your brand, and is easy for customers to find and remember.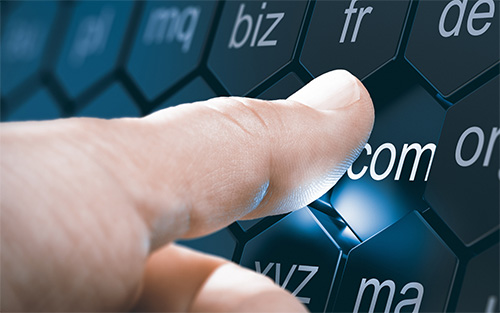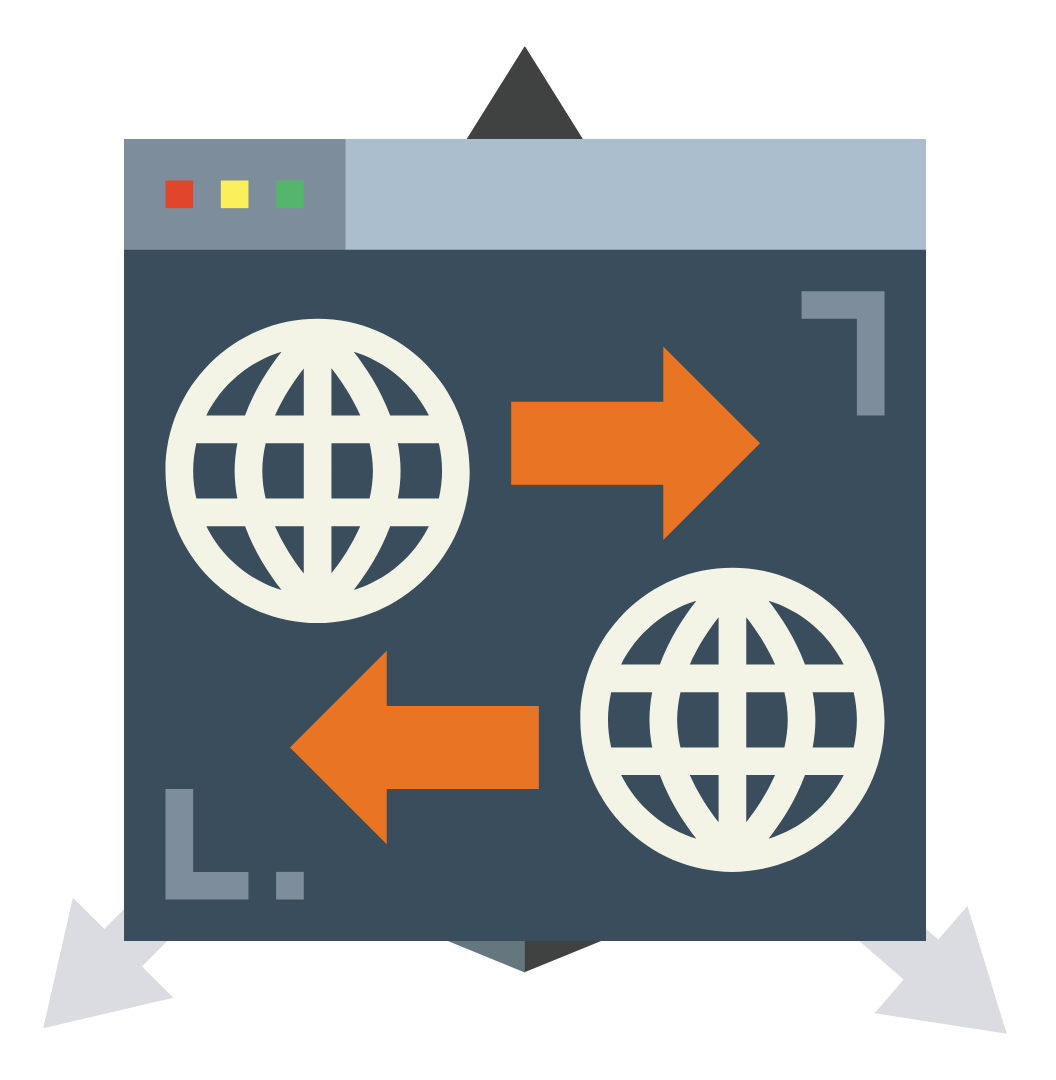 If you already have a domain name but want to transfer it to our reliable hosting service, we can help. We'll handle the entire domain transfer process, ensuring a smooth transition with no downtime.
Once your domain is registered or transferred, we manage it for you. This includes renewing your domain registration before it expires, managing DNS settings, and handling any other domain-related tasks.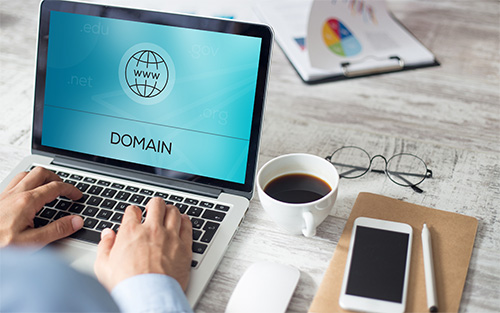 Claim Your Digital Identity!
Secure your online presence with our hassle-free domain registration services.
Your domain name is your business's digital identity. We can help you secure the perfect domain name that reflects your brand and is easy for customers to remember. Let's secure your online presence with the perfect domain name.