Driving Efficiency Through Effective Web Management
Running a website can be a time-consuming task, especially when you're trying to run a business. Our Managed Web Services aim to take this burden off your shoulders, giving you more time to focus on your core business.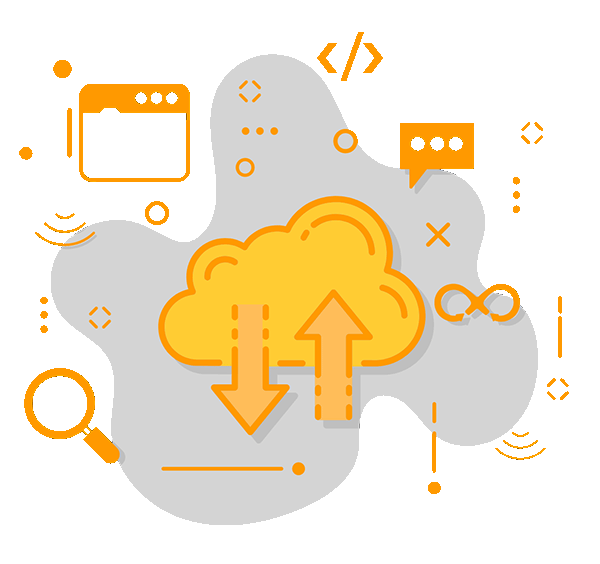 Professional Web Management
Our team of experienced web professionals manages your website from top to bottom. We handle everything from content updates and performance monitoring to technical troubleshooting and security checks.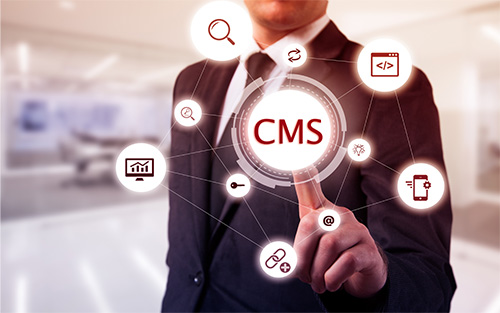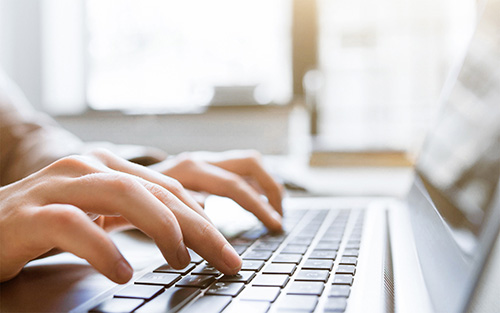 We continually monitor and optimize your website performance to ensure fast load times, seamless navigation, and optimal user experience. This not only improves user satisfaction but also boosts your search engine rankings.
We understand the importance of website security. Our team implements robust security measures, regularly updates security protocols, and conducts routine checks to ensure your website remains secure.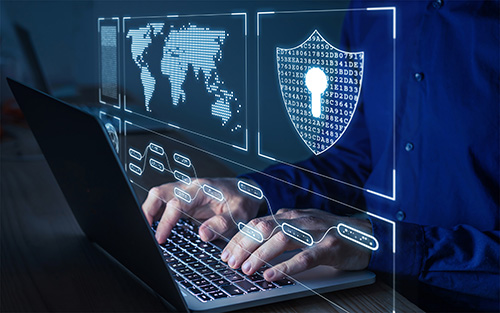 Optimize Your Web Performance!
Boost your online success with our comprehensive managed web services.
Having a well-managed and optimized website is crucial for your online success. Our team can help you optimize your web performance, ensuring a smooth and engaging user experience that drives conversions. Let's help your website perform at its best.