Content Marketing and Promotion
Storytelling that Connects and Converts
Great content marketing is about telling your brand's story in a way that resonates with your audience and drives action. At Master Eyes, we combine data-driven strategy with creative storytelling to deliver content that connects, engages, and converts.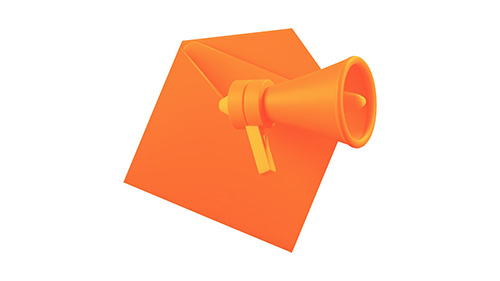 Strategic Content Planning
Successful content marketing starts with a well-crafted strategy. We work with you to understand your brand, audience, and business goals. We use these insights to create a strategic content plan that aligns with your objectives and engages your target audience.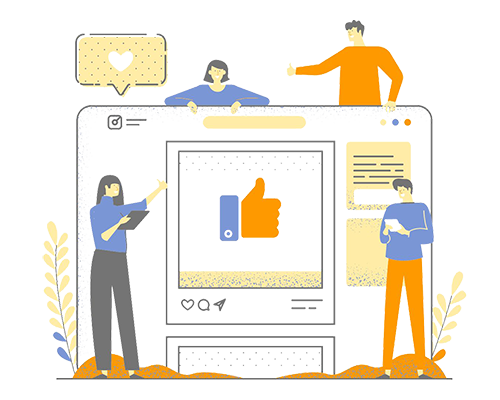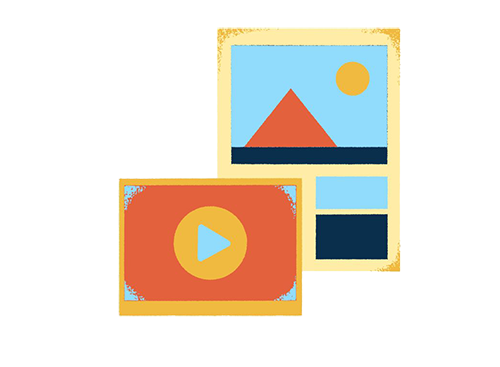 We believe in quality over quantity. Our team of skilled content creators produces high-quality content that speaks to your audience and reinforces your brand. From blog posts and whitepapers to videos and infographics, we create diverse content that resonates with your audience and drives engagement.
Creating great content is only half the battle; promoting it to the right audience is just as crucial. We leverage multiple channels – including social media, email marketing, SEO, and more – to ensure your content reaches a wide audience and drives results.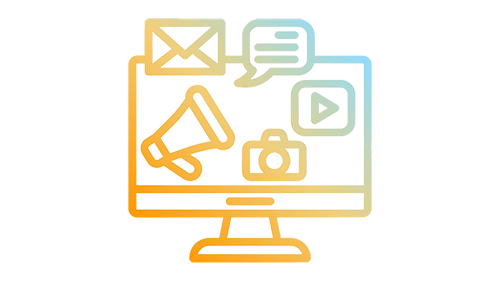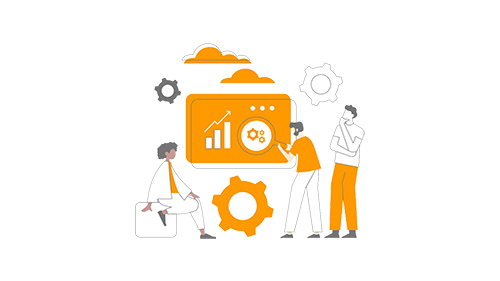 Measure, Optimize, Repeat
Content marketing isn't a set-it-and-forget-it strategy. We continually monitor content performance, using analytics to gain insights into what's working and what's not. This data drives content optimization, ensuring your content marketing strategy evolves with your audience's needs and preferences.
Create and Promote Engaging Content!
Boost your brand awareness and engagement with our content marketing services.
Content is king in the digital realm. Our team of expert content creators and marketers can help you develop and distribute high-quality, engaging content that resonates with your audience and builds brand loyalty. Let's help your brand voice be heard loud and clear.