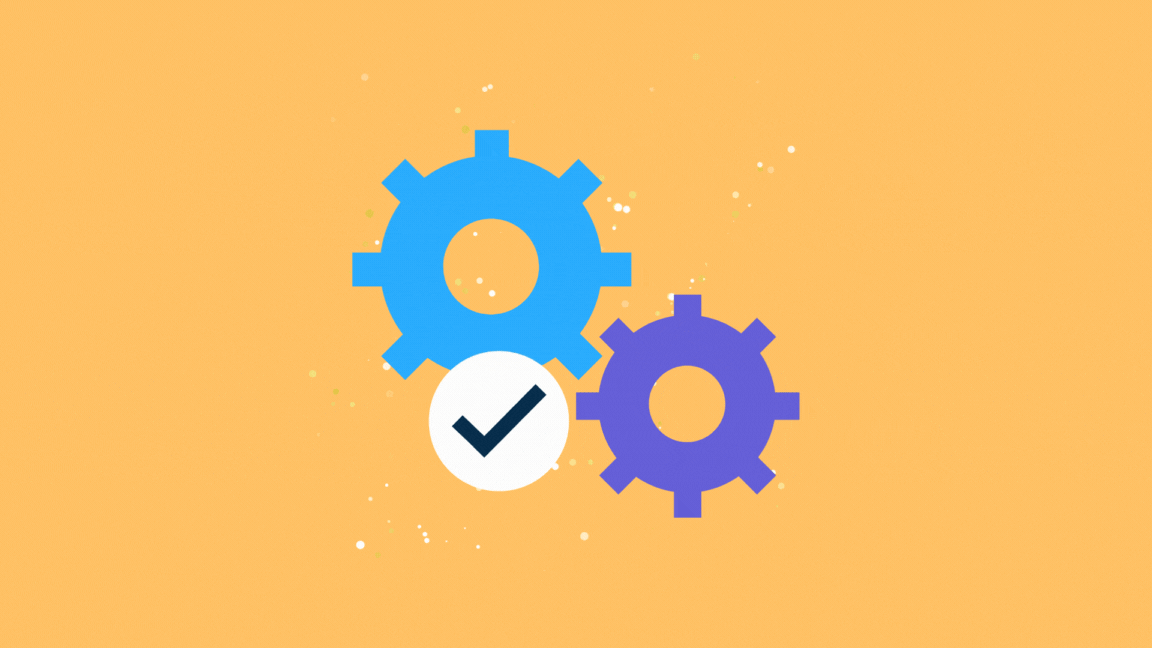 Boosting Business Efficiency with Master Eyes
The digital world is moving at a fast pace, and keeping up with it can be daunting. But with Master Eyes by your side, we help you streamline your processes, improve efficiency, and maximize your potential. Our Managed Web Services, Website Maintenance, WordPress Maintenance & Security, Website Hosting, Domain Registration, and Conversion Rate Optimization services are designed to give you peace of mind while you focus on what you do best – growing your business.
In the race of digital innovation, let Master Eyes be your steadfast partner. With our specialized services, we transform your digital challenges into opportunities for growth, fueling your business's efficiency and potential. By handling the complexities of the digital world, we free you to focus on your core strengths. Master Eyes: Your one-stop solution for a smoother, faster, and more efficient business journey.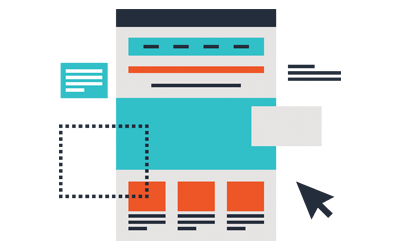 Sit back and relax! Our comprehensive managed web services handle the tech, leaving you free to focus on what truly matters – growing your business.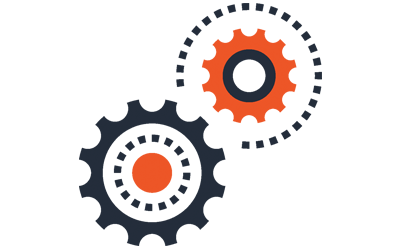 Keep your digital doorstep looking its best! Our website maintenance services ensure your site stays fresh, fast, and fantastic, boosting user experience and trust.
WordPress Maintenance and Security
Secure your peace of mind! Our WordPress maintenance and security services keep your site running smoothly while fortifying its defenses against any cyber threats.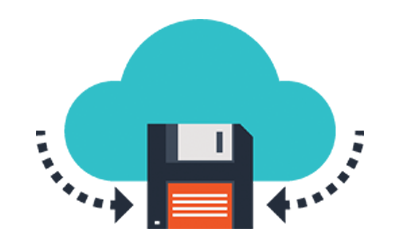 Speed, reliability, and scalability! Experience hassle-free website hosting that guarantees your website is always up, lightning-fast, and ready to grow as you do.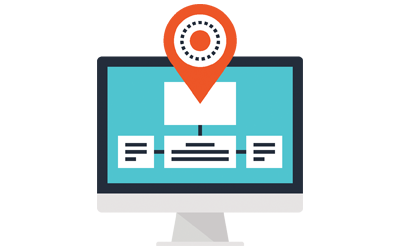 Claim your piece of the internet! Our seamless domain registration service makes it easy to secure your perfect web address and build your digital identity.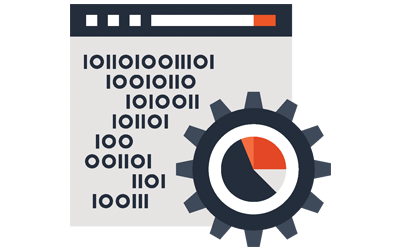 Conversion Rate Optimization
Turn more clicks into customers! Our conversion rate optimization services fine-tune your website to transform traffic into meaningful engagements and profitable conversions.
Streamline Your Operations Today!
Leverage our efficient web services to streamline your business operations.
Efficiency is key to business success. Our managed web services can help you streamline your operations, optimize your website performance, and ensure security and reliability. Let's help you focus on your core business while we manage your online presence.